Monday – Friday 
12 – 25 hours weekly
KVAK has filled our weekend and studio position but we are still looking for someone to work 12 to 25 hours a week in the office during regular business hours. Duties include: answering phones, assisting customers, and helping with promotions. The ideal candidate would have good computer skills, enjoy working with others and be able to organize and work independently. Experience with bookkeeping a plus.
Coverletter is a Plus! | Feel free to call us if you have questions
---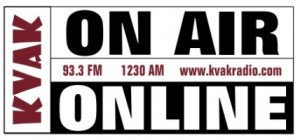 P.O. Box 367
Valdez, AK 99686
Physical Address: 501 E. Bremner Street #2
Phone: 907-835-5825 * Fax: 835-5158
SALES: kvaksales@gci.net / NEWS Desk: valdeznews@gci.net

Welcome to KVAK Radio! KVAK AM – 1230 has been on the air in Valdez since 1981 under the ownership of various different companies. NorthWave Communications, Inc. bought KVAK AM in 1995 and modernized the station. May 1, 1999 NorthWave brought FM Radio to Valdez, building KVAK FM. NorthWave brought Hit Music and Classic Rock to the airwaves at 93.3 FM and Country Music and talk radio at 1230 AM.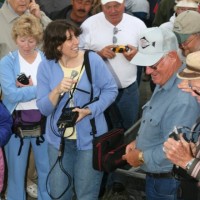 General Manager – Laurie Prax
kvaksales@gci.net | 835-5825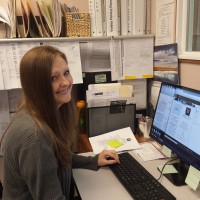 News Director – Christine Griffin
valdeznews@gci.net | 835-5825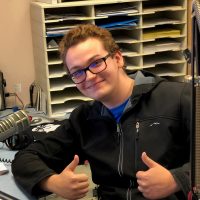 Editing & Production – Richard Colapietro
valdeznews@gci.net | 835-5825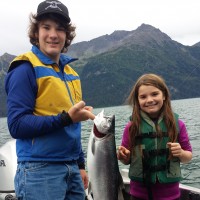 Editing & Production – Justin Prax
valdeznews@gci.net | 835-5825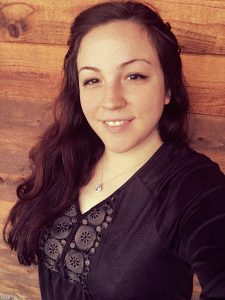 Traffic & Billing /Sales & Promotions – Jessica Watson
kvaksales@gci.net | 835-5825
KVAK is proud to be an active member of Valdez and supports many youth and community activities. Our children's programs make it fun for kids to participate in radio; our sports and fishing programs are among the best in the state and we have local promotions and contests year-round. We feature state-of-the-art technology in a down-home atmosphere. Our local programs like the Valdez Fishing Report are uniquely Alaskan and aired in Fairbanks. If it's happening in Valdez ­ you'll hear about it on KVAK Radio.