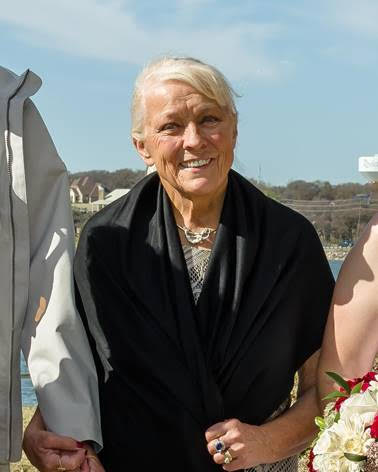 Ruby Alexander lived a life of genuine kindness which was easily seen by how many people adored her and loved to spend time with her. Jim met Ruby in November of 1972 while he was attending the State Trooper Academy. They instantly hit it off and dated until their marriage. Ruby sold her beauty shop and moved to Anchorage where they were married on April 25, 1974. They later transferred to Valdez where Ruby opened her new shop, "The Head Hunters". The following year Ruby gave birth to their daughter, Christi Ann. They lived and worked in Valdez until Jim retired from the Alaska State Troopers in 1990. They bought a bayfront home in the Florida Keys which became their winter playground before returning to Alaska every summer. Ruby loved the ocean and her favorite place in the world was with her loving husband, Jim, in their home in Cudjoe Key, Florida. They enjoyed sunsets every evening and she loved the palm trees on their beach. In 2020, after spending 27 years in the Keys, they bought a home in Green Valley, Arizona, but still returned to Cudjoe Key for months at a time to enjoy their favorite place and visit with their dear friends.
After a long battle with breast cancer, Ruby passed away in their Arizona home on March 7, 2023, surrounded by her loving husband Jim and daughter, Christi.
She leaves to cherish her memory: Loving husband, Jim Alexander, daughter, Christi Martin, grand daughter, Hannah Priddy, sister, Opal Classen, nieces, Cherrie Hayes, Kelli Madina and Nicole Classen and nephew, Joe Parlett. She is now joined with her sister Julie Coon, who recently passed away on February 11, 2023. She will be missed by countless friends that consider her family.