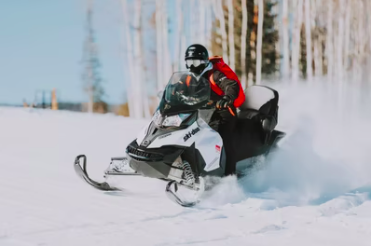 The State of Alaska announced, beginning January 1, 2022, all purpose vehicles will be allowed on public roadways where the speed limit is less than 45 miles per hour and where boroughs, municipalities and cities have not banned their use within their boundaries. In response, the City of Valdez administration is recommending adoption of state regulations for all purpose vehicles with the modification that no person may drive an all-purpose vehicle on any public roadway where the designated maximum speed limit is greater than 35 miles per hour.
CLICK HERE to read FAQ regarding State Regulation
CLICK HERE to read proposed changes to City Ordinance.