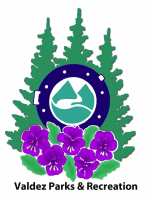 Due to the recent rise in local COVID-19 cases, ALL Parks & Recreation programs have been CANCELLED and facilities will be CLOSED to the public until at least Monday, April 5.
Beacon & Eggs is POSTPONED at this time.
Mighty Mites is CANCELLED for Monday, April 5.
All registered program participants will be contacted directly by Parks & Recreation staff regarding this cancellation and any changes to the program.
We apologize for this inconvenience and appreciate your understanding at this time.