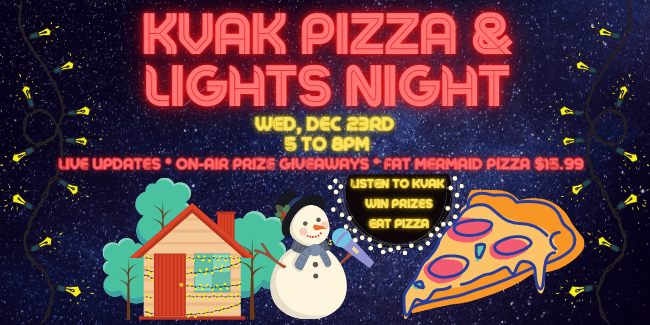 LIST OF DECORATED HOMES
In Town
322 Hanagita Street – Have a blue, blue, blue Christmas!
309 Nabesna
1241 Coho Place
324 Winterpark Street
725 Cottonwood Drive
Cottonwood/Homestead
1620 Broadway Court
1693 Broadway Court
1640 Kotsina Court
1660 Kotsina Court – 3rd house on the left of Kotsina
1680 Kotsina Court
1700 Kotsina Court
725 Cottonwood Drive
You might also want to check out:
* The HUGE tree at Harris Sand & Gravel on Airport Road
* Lighted Tree in front of DOT on the Richardson Highway
* Capt'n Joe's Gas has some nice decorations to check out while you're fueling up & grabbing ice cream or a slushie
* City Christmas Tree on Egan Drive
* Be on the look out for Santa riding on a fire engine!
Make sure you have your phone between 5pm and 8pm as KVAK will be taking callers to play "Sledding for Slushies" LIVE on-air
Fat Mermaid can be reached at 835-3000 to take advantage of the $15.99 large pizza deal. Call and reserve your pizza early!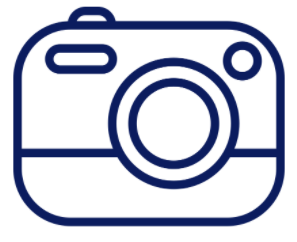 You can hear the KVAK Crew, but we can't see you!!!
Post a picture of you during Pizza & Lights Night to KVAK's Facebook or Instagram page so we can see what's going on out there. If we like the pic – you might win a prize 🙂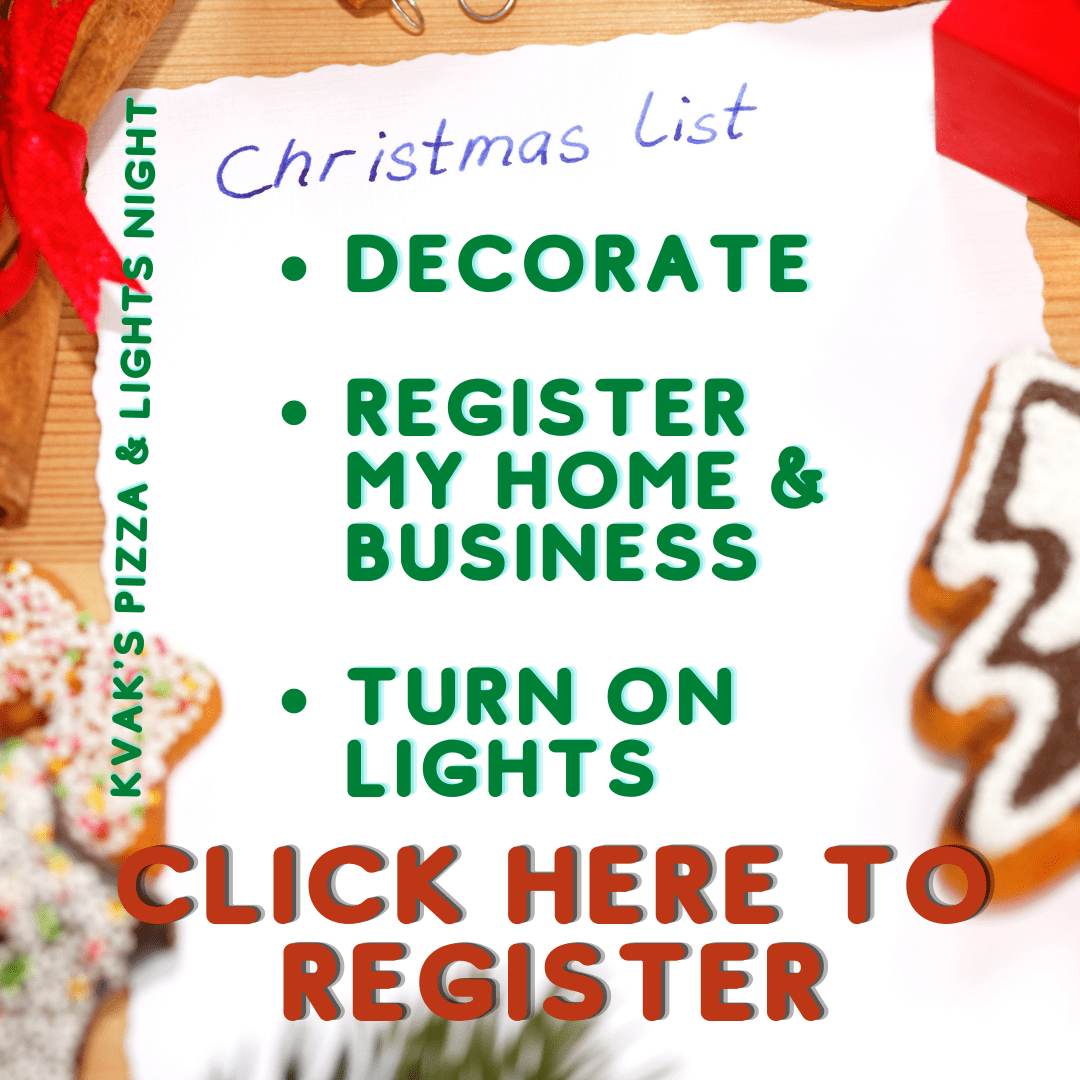 ---
CLICK HERE 

to get on KVAK's


List of Decorated Homes & Businesses

Share Your Decorations *

Have a Chance to Win Prizes * Register by Mon, Dec 21st to get on list



---
PIZZA DEAL – Call 835-3000

to order a

LARGE PIZZA


from

Fat Mermaid

Wednesday night for only

$15.99
Large Pepperoni, Sausage or Canadian Pizza
---
LIVE RADIO SHOW on KVAK
The KVAK Crew (Justin, Ricky, Heidi, Laurie, Marianne & Robert) will broadcast a LIVE show on 93.3FM & 1230AM from 5pm to 8pm – spinning tunes, live updates and giving listeners a chance to call in and win prizes.
Listen at home, on your computer, in your car or on your phone
Download the KVAK App at the Apple App or Google Play Store
(It's free and takes less than a minute)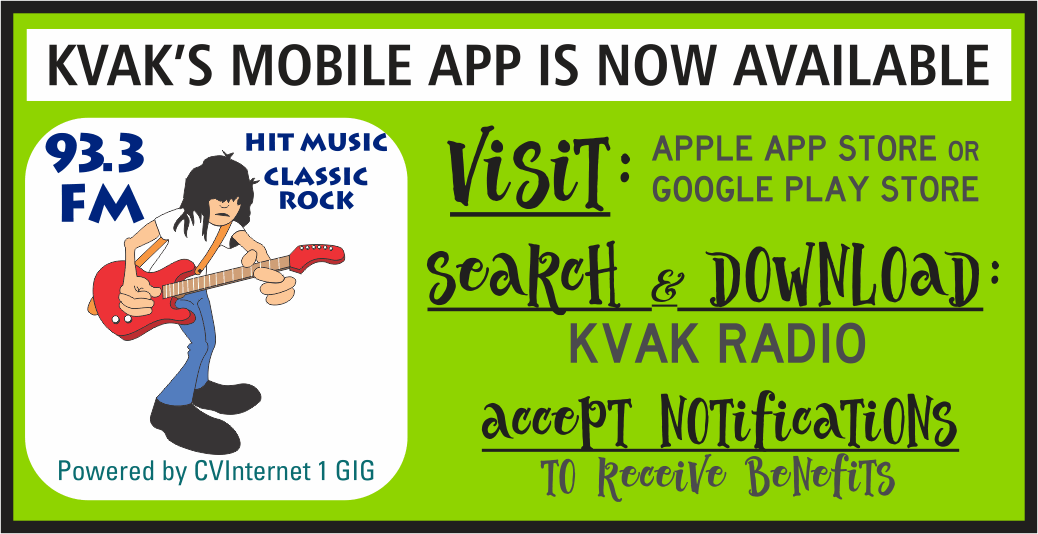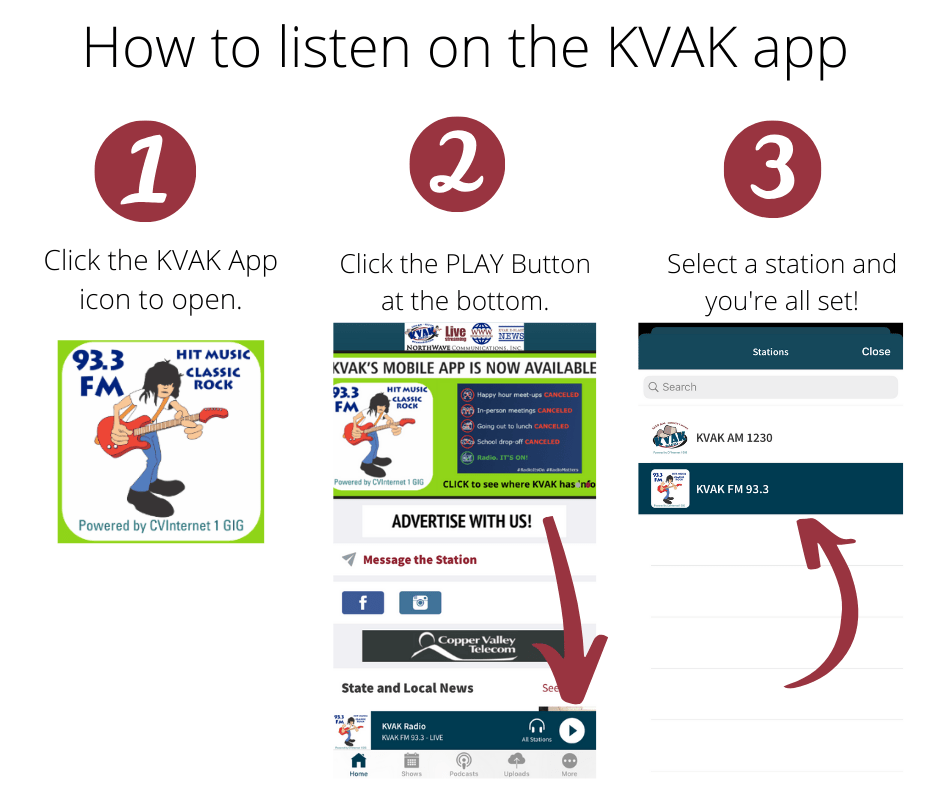 KVAK's Pizza & Lights Night