Courtesy of VHS Coaches
Cross Country
West Valley Interior Invite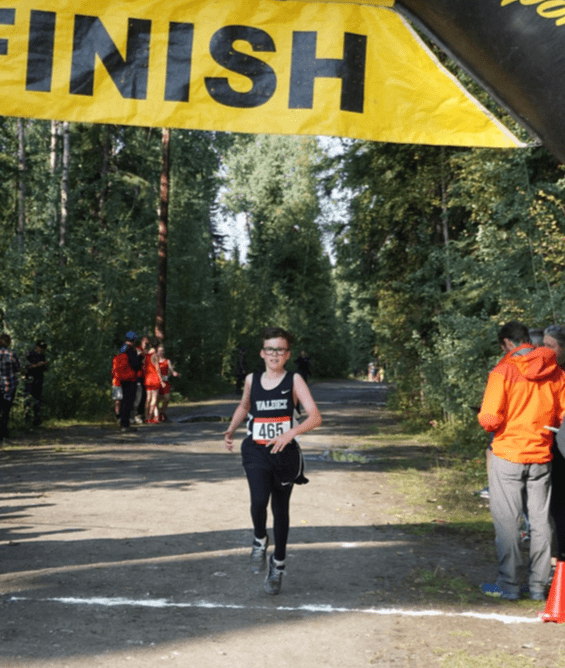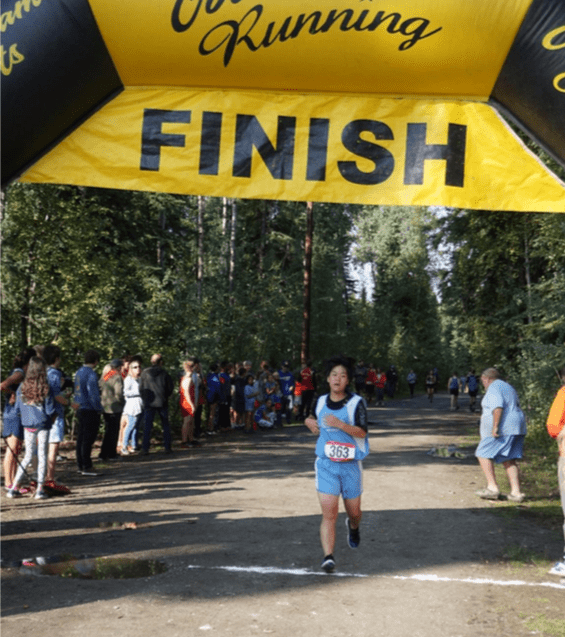 The Buccaneers Cross-Country team journeyed north for the August 17th, 2019 Interior Invite hosted by West Valley. This hilly and slick 3.1K course located among the ski trails adjacent to UAF was an introduction to high school athletics for our Freshmen runners. Runners quickly learned the benefits of spikes.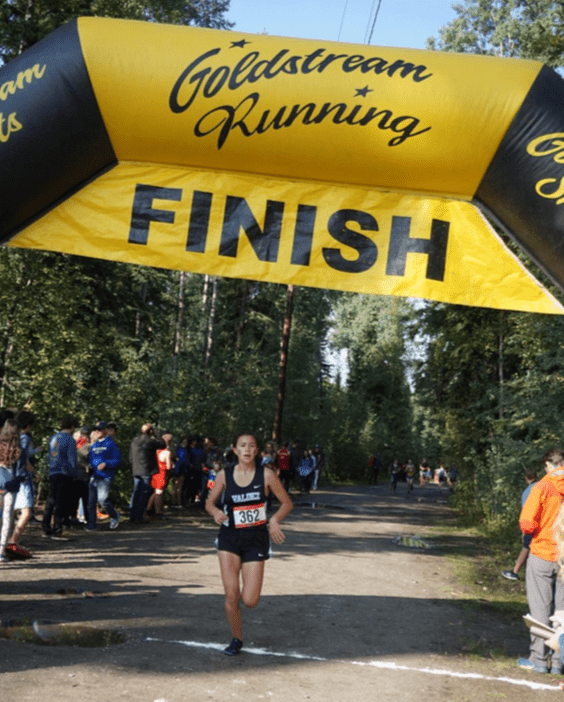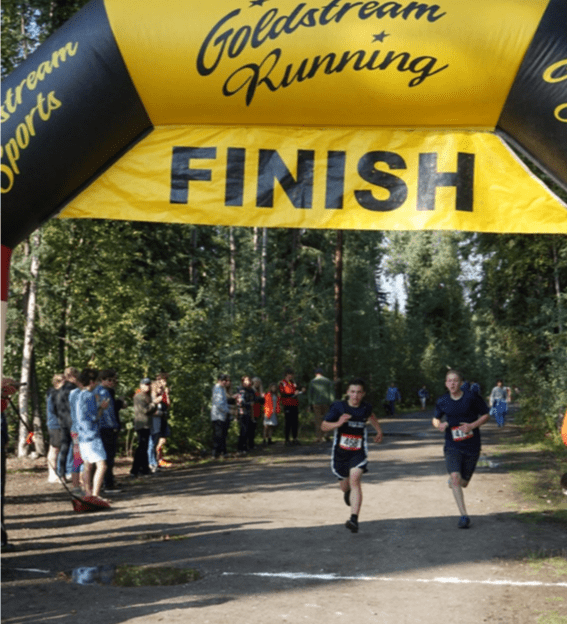 Twenty-nine freshmen boys faced off first. Cole Wadsworth sprinted across the finish line in 16th place at 15:55. Jason Smilie was a minute behind him finishing with all he had left in 22nd place at 17:01. Patrick O'Brien stayed strong through the finish at 20:08, placing 28th.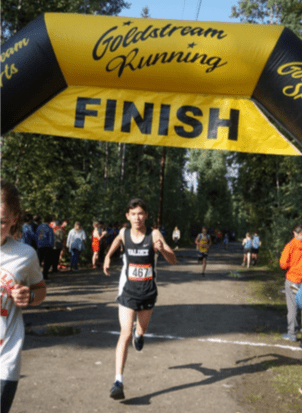 Momoka Ishikawa from Japan is joining us as a 10th grader this season. She finished 7th out of 13 freshmen girls with a time of 17:14. Angelina Grande was right behind Momoka and finished 8th at 17:26.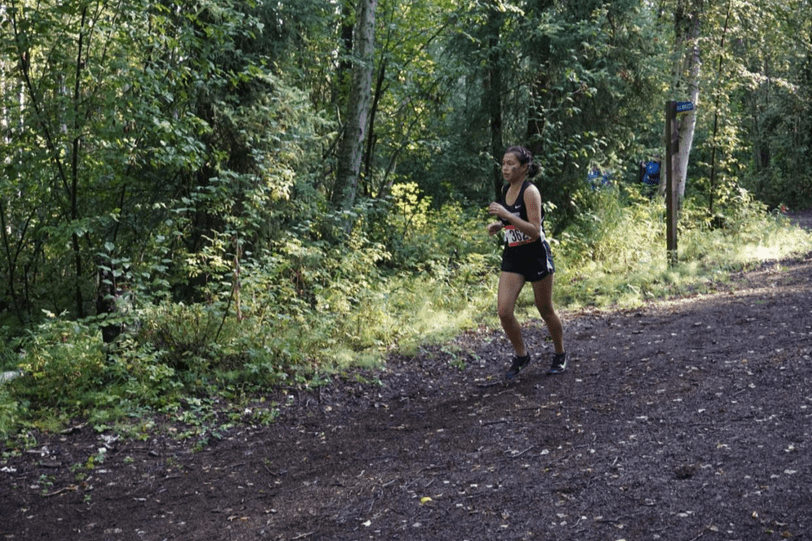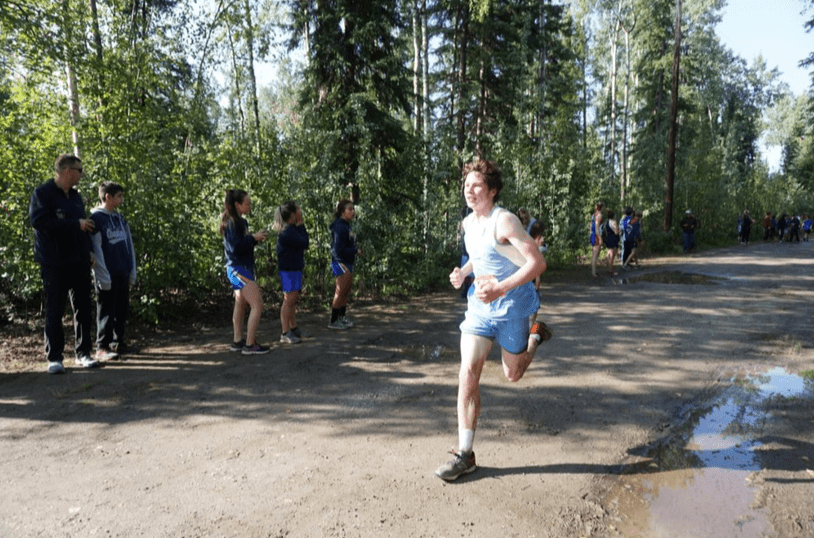 Sophomores William Benes and Jin Shiozaki from Japan ran with 71 other varsity runners. Jin began the race in an impressive 3rd place and then slipped to 22nd with a finish of 12:50. William Benes wasn't far behind and finished 25th at 13:06.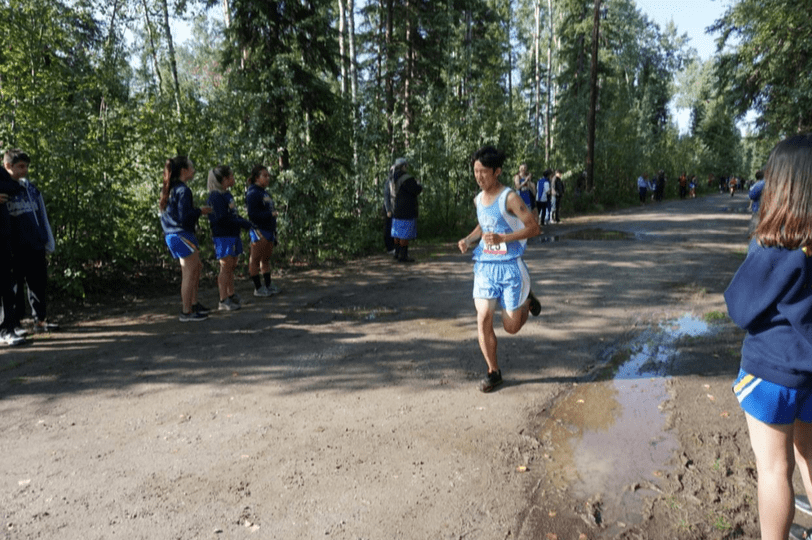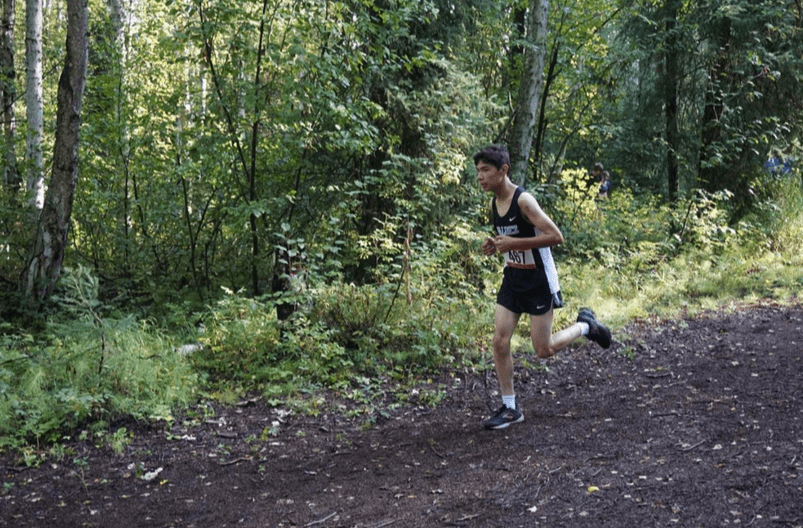 We are excited to have our full roster of 13 runners participate in our home meet, this Saturday, August 24th at 10:00am. This year's team is energetic and motivated to break personal records. We also give a big thanks to Mr. Swift for helping get the season rolling.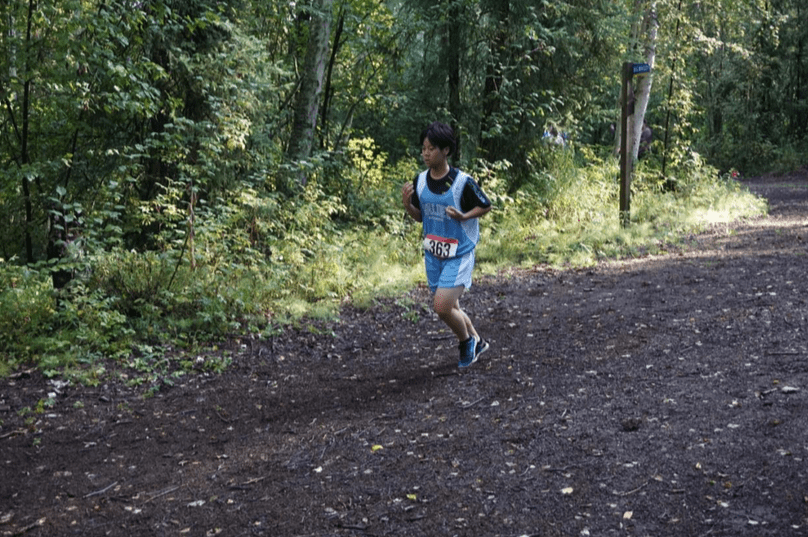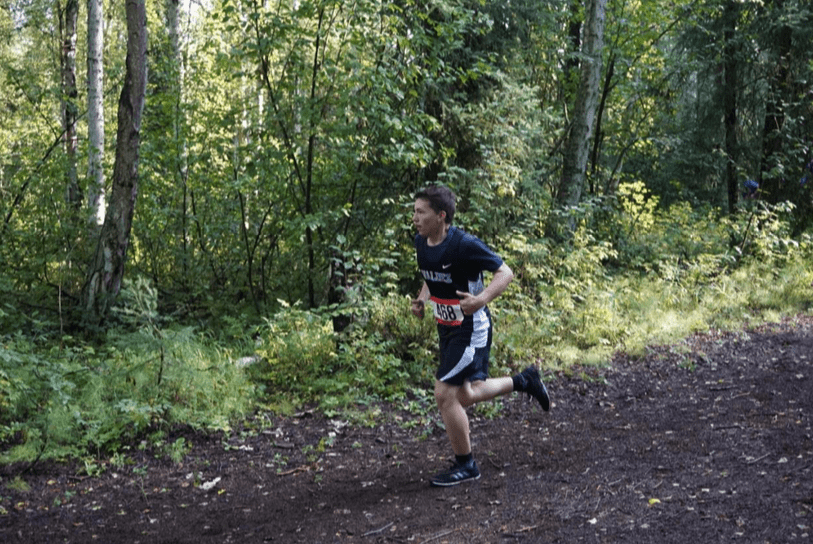 Volleyball
The Colony Jamboree
August 17, 2019
One week into the season, the Lady Buccaneers Junior Varsity Volleyball team dusted off their summer cobwebs to compete against six other teams in the state.
The Colony Jamboree, a tournament strictly for Junior Varsity competitors, is a day long competition. The Lady Bucs faced Colony (7- 25), Palmer (14 – 25), and Grace (25 – 22) in the morning pool play to determine their ranking in the afternoon bracket. During the afternoon tournament bracket, our team was matched up with Palmer and lost (10-25) and (10-25).
Highlights from the Palmer match included some great team plays (Riley King with the dig and pass to
Ambrosia Woodgate, and set to Carsyn Hinkle for the attack and kill). Alyvia Askren has joined the Valdez Buccaneers this year and is an all-around asset as a passer, setter, and hitter. Our final match of the tournament was against the Houston Hawks. Hailey DePoppe-Lent hammered the Hawks with her bullet
serves and back-row attacks. As a team we had great improvement from the morning sessions to our afternoon contest. Our positional awareness and communication improved each game throughout the tournament. We are looking forward to a great season.
Football
Valdez Football vs. Houston Hawks
We enjoyed our first home football game of the 2019 season this past weekend. It was great to have enough players participate this year to field a JV team. They started the weekend with a 10:00 a.m. game. This was the first game that many of the players had ever participated in, and most played the entire game on both sides of the ball. It was a valuable experience to have competition at their own level of play and experience. While they did not win the game, Clay Woodgate and Aiden McAtee scored their first career touchdowns on a short run and pass, respectively. The Houston Varsity team began the season ranked at #3 in Division III, and likely will move up in the standings quickly. They are a big, athletic team with lots of experienced upperclassmen. They dominated the day, scoring early while their suffocating defense kept us from the end zone. At times, we were able to move the ball, but early season errors on our part
killed sustained drives. Our goal is to meet the Houston Hawks again in playoffs. However, this
week we will prepare for the Seward Seahawks to visit Valdez for a non- conference game on Saturday at 12:00 p.m. It looks to be a good matchup for us at this point in the season, and we look forward to improving our performance from this week.