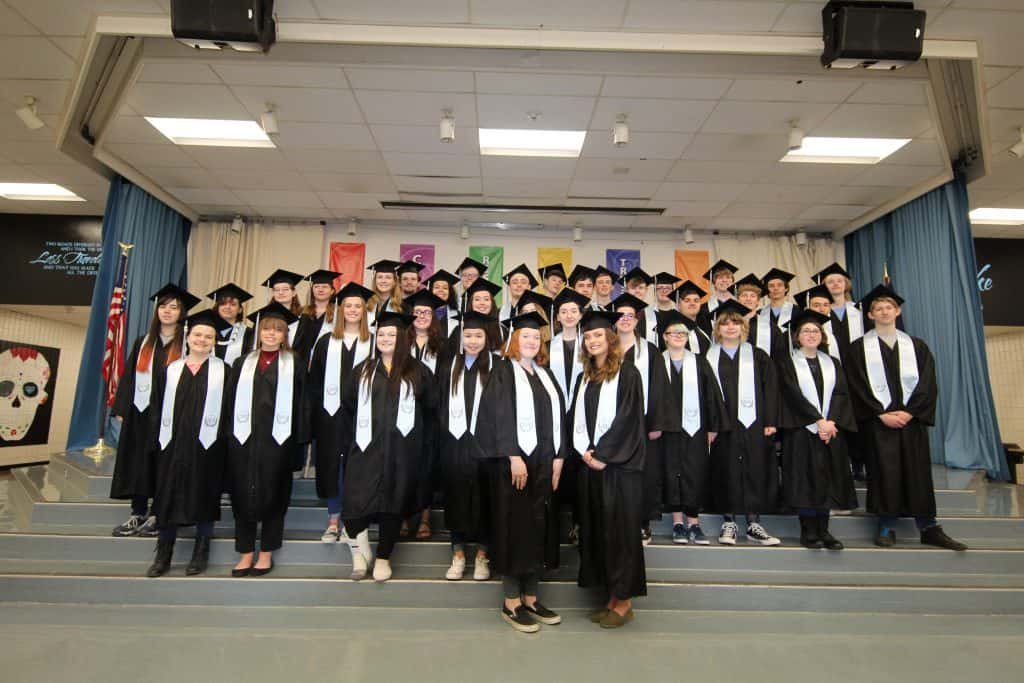 Listen as Valdez High School's 2019 senior class share their
post-graduation plans with KVAK.
Monday, May 27th 
1230AM – Noon
93.3FM – 12:20pm
Graduation Night, May 29th
1230AM – 5pm
93.3FM – 5:20pm
Senior Spotlights Are Brought To You By:

Click the names below to play.
KVAK interviewed all available seniors.
All available seniors were included.
Congratulations from KVAK!