Gilson Middle School Wrestling:
Coach Tyler Calvert-Thompson said, "I could not be more proud of this group of wrestlers. Each and every one of them went out and left everything out on the mat and that is all I could ever ask for. I was blown away by the intensity and fire they brought to each match.
With a few simple adjustments the entire team will be ready compete at the Delta Invitational next weekend. The future of Valdez wrestling looks very bright with this group coming up."
Scores for each game or results of the event:
JV Wrestling on Friday:
Corey L.: 3-0
Landon M.: 2-1
Carlie V.: 1-2
Ryan G.: 1-1
Nick G.: 2-1
Warren B: 1-2
AJ T.: 0-3
Angelina G.: 0-2
Will C.: 1-2
Varsity on Saturday:
Theron D: 2-1
Jaxson G.: 1-2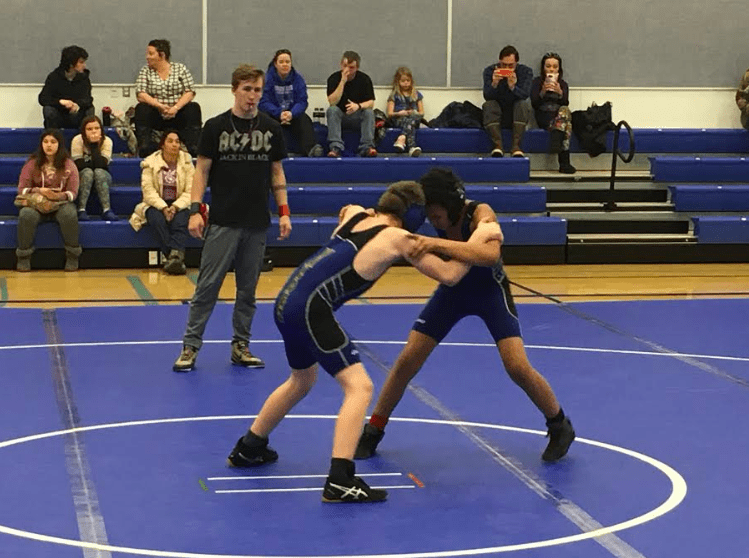 Gilson Middle School Volleyball
Thirty-seven girls traveled to Cordova for volleyball this weekend. A, B, and C teams dominated the Wolverines, with wins both days. Every girl got playing time, and coaches were pleased with the enthusiasm and teamwork.  Due to the extended stay, GMS Huskies remained positive, and spent Sunday resting. Each team had some court time to review skills. We will be playing inter squad games next weekend.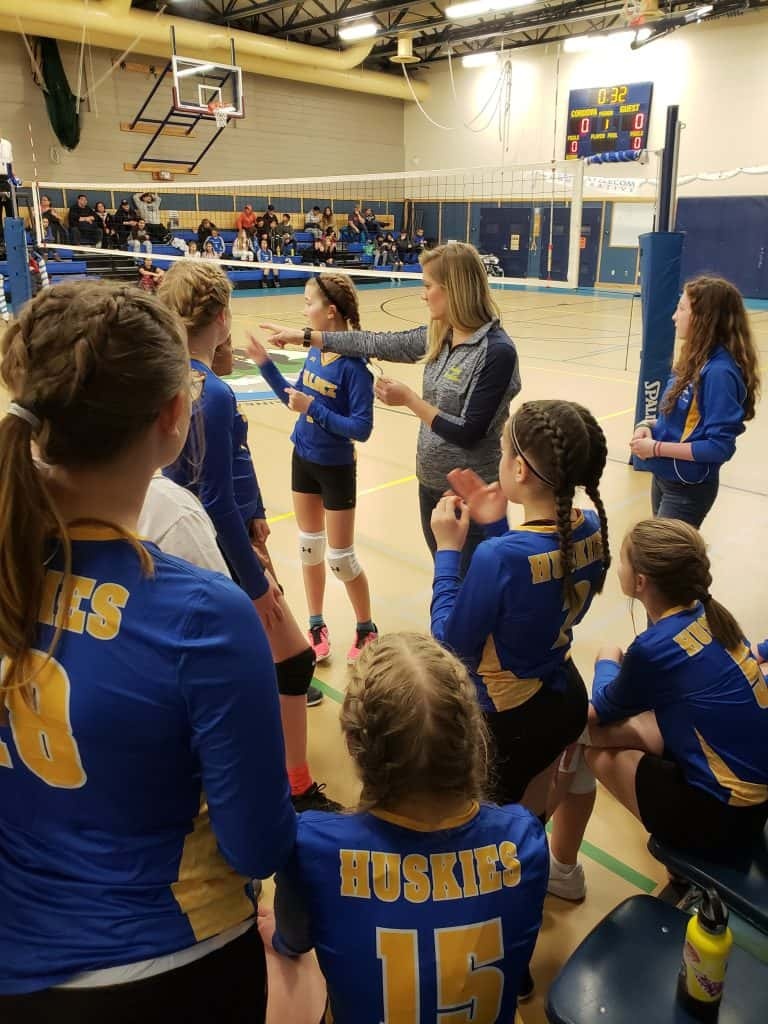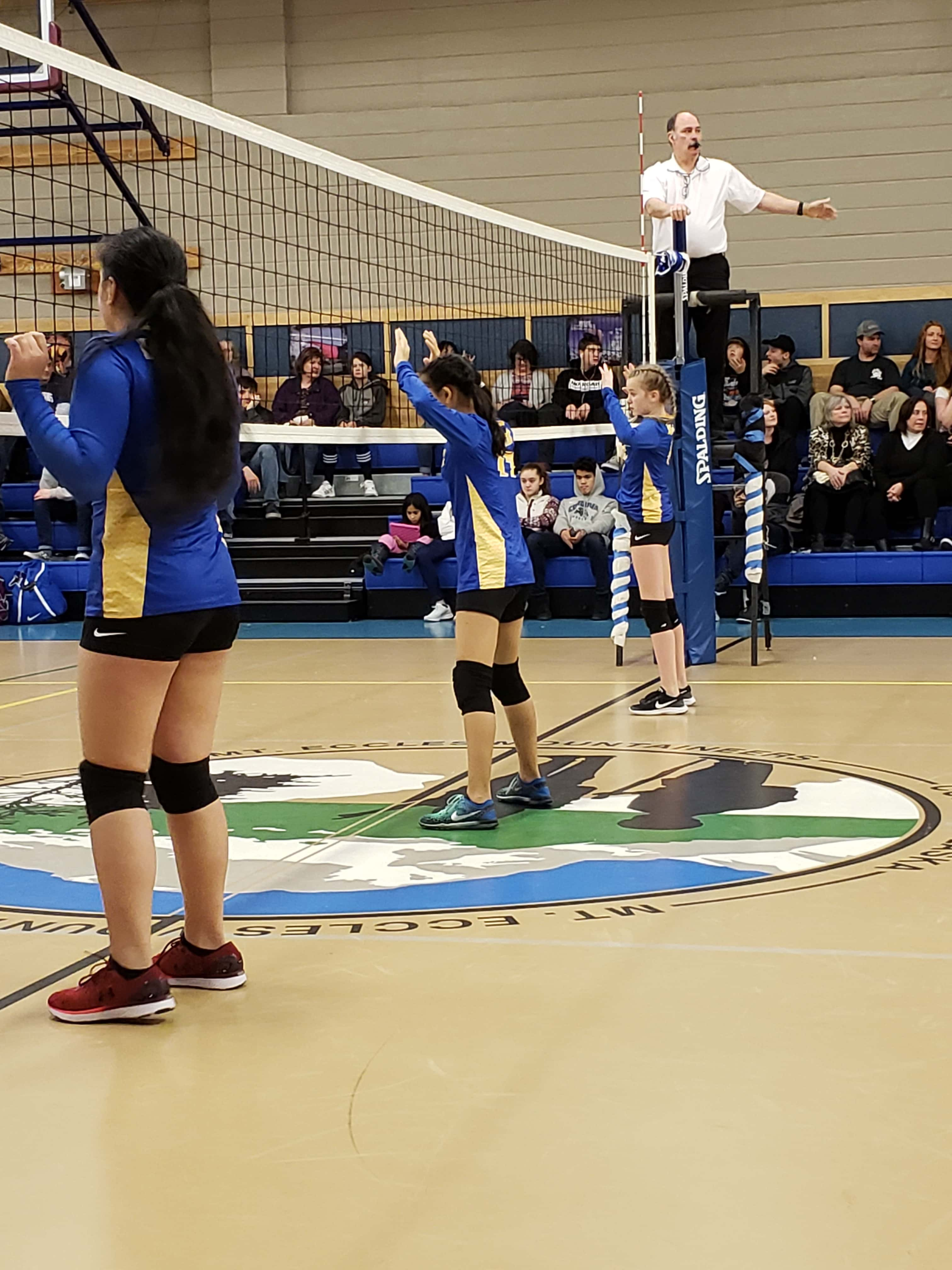 Gilson Middle School – Cross-Country Skiing
In their first year of Nordic skiing the Huskies had a successful season. On Saturday they finished their final time trials of the season in Valdez. Rafe C and Ruby B lead the skiers in 1st and 2nd respectively and Lily B was 1st for the MS girls. All of the skiers improved their skills and confidence throughout the season. A big thanks to first year coach Cole Beck in leading and growing our young skiers.