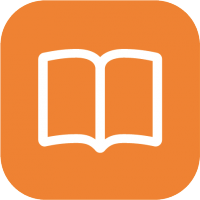 Our fall Scholastic Book Fair is set for September 20 & 21, 2016.
You may shop online between September 11 – 24, 2016.
Online shopping will benefit our school as does the regular book fair.
You can sign up to volunteer to help via our book fair web page or sign up at the HHES Office.
Please check out our book fair home page HERE.