TBA Theatre and the City of Valdez: Parks and Rec proudly present I Never Saw Another Butterfly playing Aug 11 and 13 at 7:00 PM and The Three Billy Goats Gruff playing Aug 12 at 7:00 and Aug 13 at 2:00. Both shows will be performed at the Valdez Civic Center with tickets available at the door. These productions are the culmination of the annual TBA Theatre's Performing Arts Academy where local children study theatre, music and dance in an immersive environment that has been described as "theatre boot camp".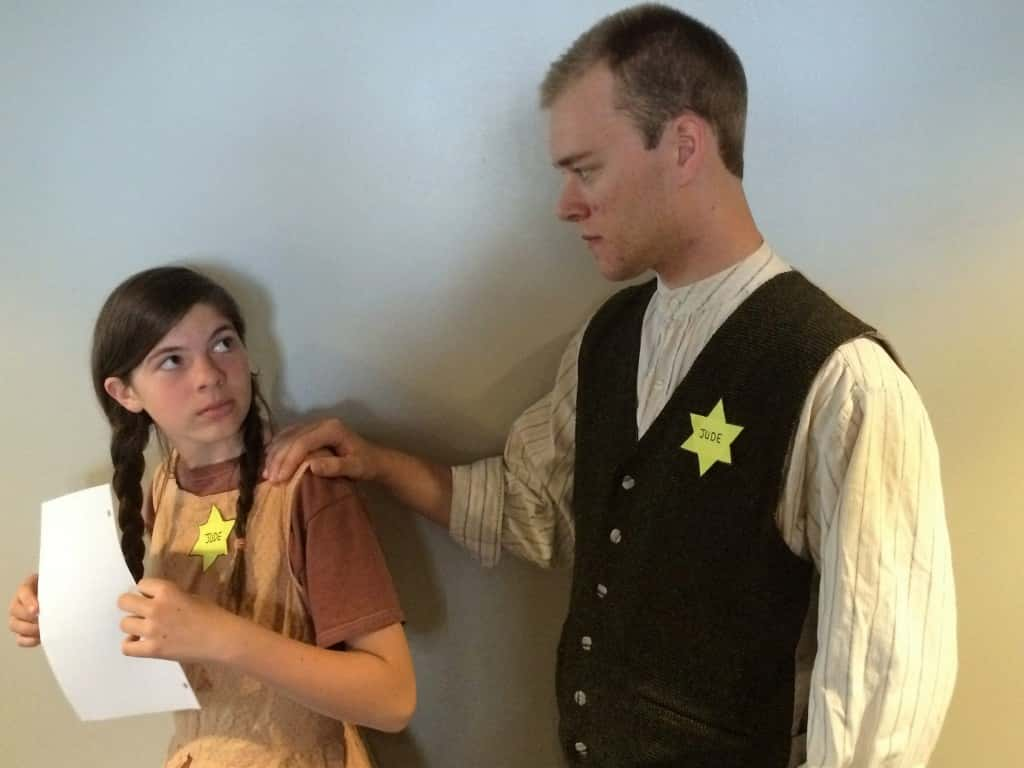 I Never Saw Another Butterfly, by Celeste Risponti, is the tender story of a young girl who survived the Holocaust with her hope, faith and dignity intact. Set in the Nazi concentration camp of Terezin a courageous woman defies her captors by establishing a forbidden school and teaching her young charges to write poetry, draw, paint and above all have hope. Due to its subject matter I Never Saw Another Butterfly may not be suitable for younger viewers.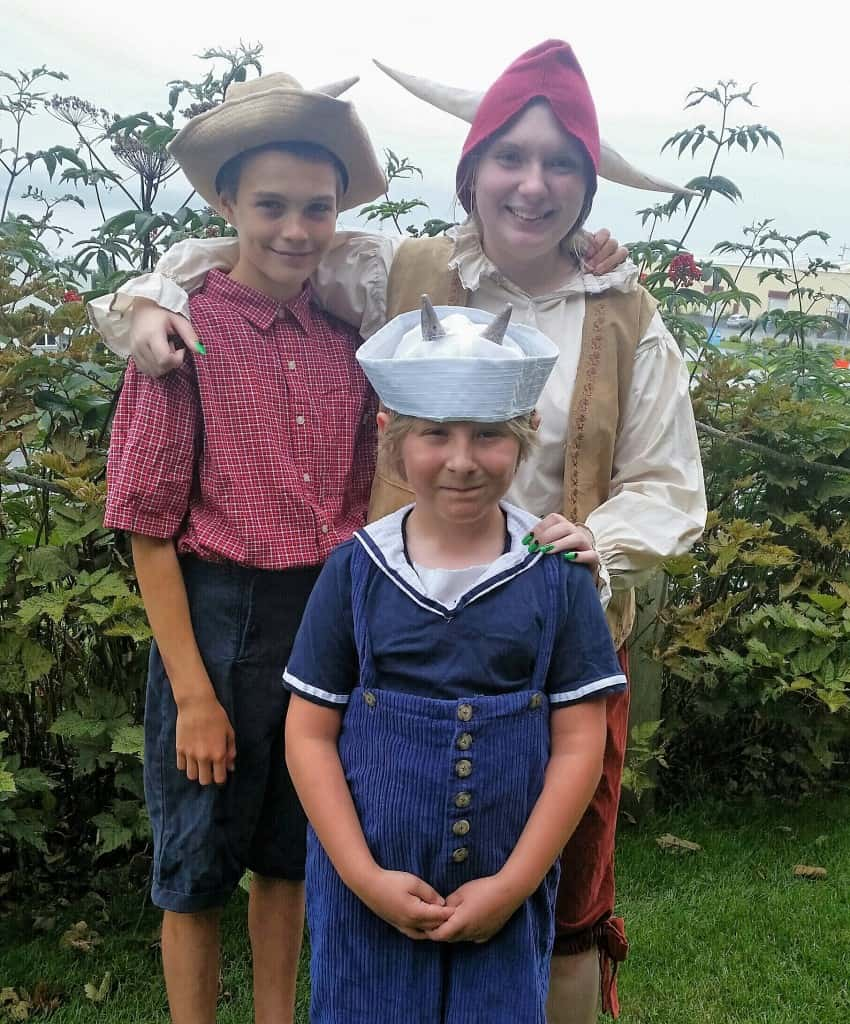 The Three Billy Goats Gruff, by P. Shane Mitchell, is a delightful reimagining of the classic fairytale suitable for the whole family. Three young billy goats must try to make it home over a bridge guarded by the fearsome trolls Grotto and Boz. With the help of the inhabitants of fairy tale land, including the Gingerbread Man, the Pied Piper and Pinocchio, they just might make it.
This year marks a wonderful new development for the TBA Performing Arts Academy. The City of Valdez has come on as a full partner for the first time, which has allowed us to utilize the Civic Center during the day to deliver the students a more enriched theatrical experience. Special thanks to Darryl Verfaillie, Jennifer James, and Robert Covington for all of their support!