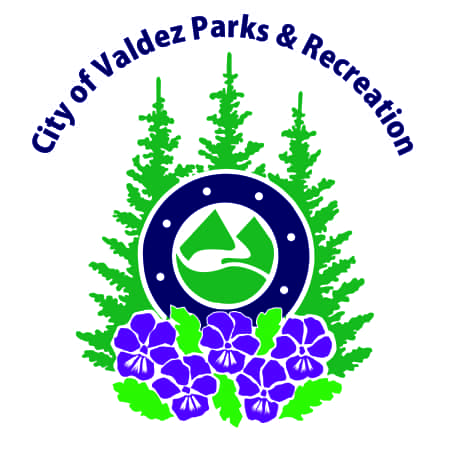 Much like the Alaska State Parks' "Poems in Place," which is a statewide poetry contest intended to capture the essence of a special place within Alaska State Parks – The Valdez Parks & Recreation Department is borrowing the idea and bringing it home to Valdez through "Paths of Poetry."
Between now and September 1st, locals and visitors alike, are encouraged to submit original poetry that best portrays the spirit of their favorite City-maintained trail (Dock Point, Overlook, Pack, Goat or Wagon Trail).  The winning poem will be installed on a permanent sign along the highlighted trail and recognized in a public dedication ceremony the following spring.
The intent of the program is to highlight the connection between poetry and the beauty of Valdez.  New works will be selected each year to ensure an opportunity for all trails to be highlighted, along with the artist.  The winning poem will be announced at the Hiking Alaska's Wild Kountry (HAWK) finale scheduled for September 9th at the Valdez Consortium Library.
For more information, please call the Parks & Recreation Office at: (907) 835-2531 or stop by and visit us inside the Civic Center located at 314 Clifton Drive.