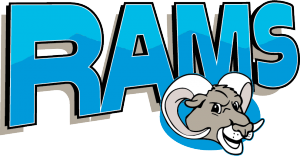 It's also a time to JUST SAY NO with SPIRIT!
Monday
-TOO BRIGHT FOR DRUGS-
Wear bright/Neon clothes
-AGAINST DRUGS HEAD TO TOE-
Wear crazy socks/hair
Wednesday
-COWBOY/COWGIRL UP AGAINST DRUGS-
Western Attire
-NO BONES ABOUT IT: DRUGS ARE SCARY!
Halloween Costume
Bring your
Halloween costume
to school for the Serpentine parade!
Parents please stay after in the gym for our:
SAY NO TO DRUGS/HALLOWEEN SAFETY PEP RALLY!