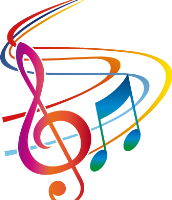 The HHES Winter Concert is scheduled for December 6. 
Traditionally, the concert has been scheduled in the evening; however, over the past couple of years, there has been interest in scheduling the concert during the regular school day.  
Parent input is important to us and we want to hear from you. 
Please let us know your scheduling preference by completing the HHES Winter Concert Survey.  
The survey is open until September 30.