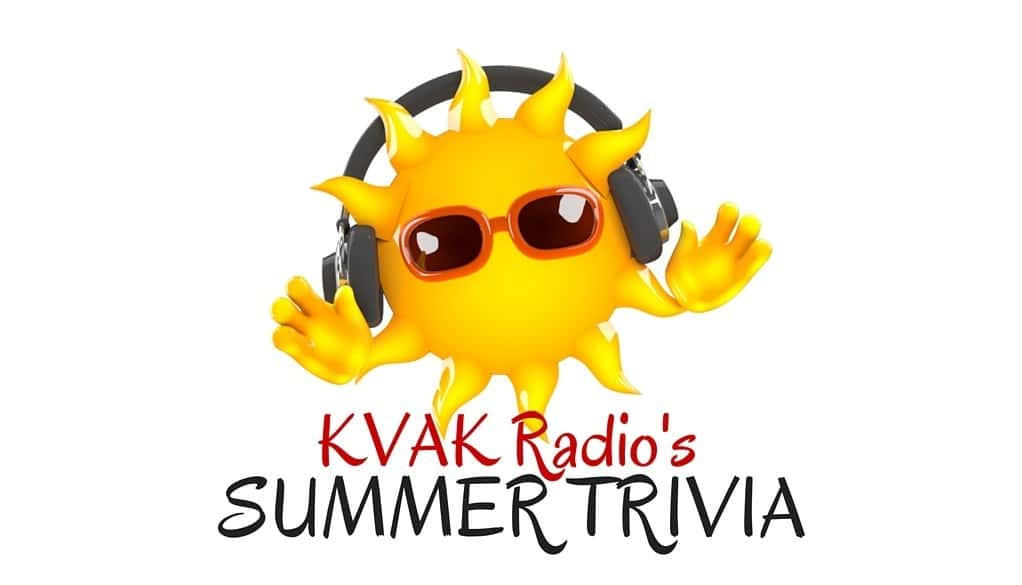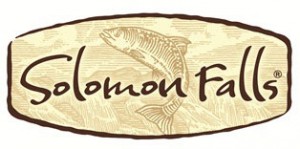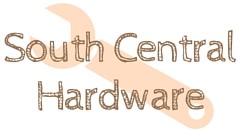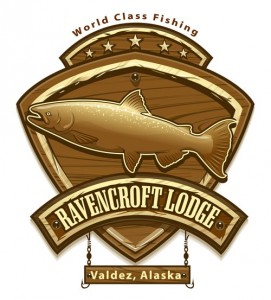 Be sure to keep your radios tuned to

1230AM

and

93.3FM

all summer long as the KVAK Staff will be asking Trivia questions randomly throughout the week!  The first person to call into

835-1230

with the correct answer will win a $5 gift certificate to the associated sponsor of that trivia category.
Qualifying participants will be invited to the

End of the Summer Trivia Showdown

happening

September 10th, 2016

at The Totem Inn. So stayed tuned to KVAK 1230AM and 93.3FM for your chance to win big!
RULES
KVAK Radio's Summer Trivia is open to everyone!  Resident or visitor, adult or kid, all are welcome to call in and play at 835-1230.
There is no limit to the number of certificates you can win – just be the first person to call with the correct answer!
 Winners can pick up their certificates at the KVAK Studio Monday thru Friday, 9am to 5pm.
To qualify for the End of the Summer Trivia Showdown, simply answer one question correctly in TWO separate categories!
BIG PRIZES
 First person* to answer questions correctly in TWO categories:  

$100 Gift Certificate to Ravencroft Lodge

 
**Won by Mr. Tom Rich on June 14th**
First person* to answer questions correctly in FIVE categories: $100 Gift Certificate to Ravencroft Lodge
*Same person can't win both Ravencroft Certificates
**Won by Dan Heckathorn on July 28th**

First person to answer questions correctly in ALL TEN categories :  Personalized KVAK Trivia Jacket
Grand Champion at the End of Summer Trivia Showdown: Grand Champion KVAK Trivia Jacket
 TRIVIA CATEGORIES
Decades     (Sponsored by KVAK Radio)
Fishing     (Sponsored by Solomon Falls Seafood)
Entertainment     (Sponsored by Subway of Valdez)
Sports     (Sponsored by The Prospector)
Alaska Wildlife     (Sponsored by Peter Pan Seafoods)
Famous Jingles     (Sponsored by Arctic Chiropractic)
Outdoors     (Sponsored by South Central Hardware)
Alaska     (Sponsored by A Rogue's Garden)
Finish the Lyric     (Sponsored by The Totem Inn)
Automotive      (Sponsored by Napa Auto Parts of Valdez)
Trivia Winners


**As of 8-30 pm**
Tia Anderson
1. AK Wildlife
Mindy Baczuk
1. Entertainment
Leslie Bauman
1. Entertainment
Steve Berardi
1. Famous Jingles
Brenard Bautista
1. Alaska
Garry Bridges
1. Famous Jingles
2. Sports
3. Fishing

Joshua Buffington
1. Outdoors
Derek Case
1. Automotive
2. Finish the Lyric [x3]
3. Entertainment
Leo Cavanaugh
1. Alaska
2. Finish the Lyric [x2]
3. Decade [x3]
4. AK Wildlife [x2]
James Crawford
1. Famous Jingles
2. Outdoors
3. Automotive
4.Decade
Lorraine Critchlow
1. Entertainment
2. Entertainment
Gage Critchlow
1. Entertainment
Josh Curry
1. Alaska Wildlife
2. Fishing
Dennis Dawson
1. Alaska
Doug Desorcie
1. Fishing
James Disney
1. Outdoors
2.Decade
Emori Disney
1. Sports [x2]
2. Automotive
3. Alaska
4. Decade
5. Outdoors
Zena Disney
1. Fishing
2. Finish the Lyric

Wendy Farlin
1. Entertainment
2. Decade
Autumn Florence
1. Finish the Lyric

Gabby Franklin
1. Outdoors
2. Entertainment [x2]
3. Decade
4. Automotive
Nate Gilfillon
1. Sports
Michael Gutbrod
1. Finish the Lyric
Marianne Hankins
1. Entertainment
Dan Heckathorn
1.Sports
2.Famous Jingles [x2]
3. Fishing
4. Finish The Lyric
5. Outdoors
Nate Hendrickson
1. Alaska Wildlife
2. Fishing
3. Sports [x2]
Betty Hoffmann
1. Automotive

Brian Hornsby
1. Fishing
Ben Hunt
1. Finish the Lyric
Richard Kirkpatrick
1. AK Wildlife
2. Automotive

Chris Knowles
1. Decade
Dimitri Kompkoff
1. AK Wildlife
Jami Kompkoff
1. Finish the Lyric
Joe Lally
1. Entertainment
2. Decade
Amanda Lawson
1. Outdoors
Kory Lenahan
1.Fishing
2. AK Wildlife
Amy Lynch
1.Famous Jingles
Megan Marchant
1. Famous Jingles
Michael McCain
1. Famous Jingles
Amber Melhberg
1. Alaska

Meta Mettlen
1. Sports
2. AK Wildlife
3. Outdoors
4. Alaska
 SueEllen Montes
1. Famous Jingles
Ramona Mooney
1. Entertainment [x3]
2. Outdoors [x3]
3. Alaska[x3]
Trisha Montgomery
1. Fishing

Nathan Morris
1. Finish the Lyric
Kay Noble
1. Fishing
2. Famous Jingles
James Paoli
1. Alaska
Stephen Porritt
1. Alaska
2. Entertainment
Tom Rich
1. Fishing
2. Outdoors
3. Famous Jingles [x2]
4. Alaska
Eric Righter
1. Sports
Marissa Roberts
1. Sports
2. Automotive
Karen Searles
1. Fishing
2. AK Wildlife
Diane Selanoff
1. AK Wildlife [x2]
2. Alaska
3. Sports
Emily Skilbred
1. AK Wildlife
2. Bonus
David Smith
1. Automotive
Laura Smith
1. Automotive
Jeremy Toth
1. Outdoors
2. Alaska
Jim Ujoka
1. Fishing

Lhou Viernes
1. Automotive
Bryan Vincent
1. Decade
Garett Williams
1. Sports
Dave Winney
1. AK Wildlife
Larry Wolfe
1. Outdoors
Dustin Wolfeden
1. Automotive