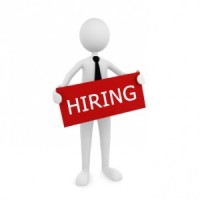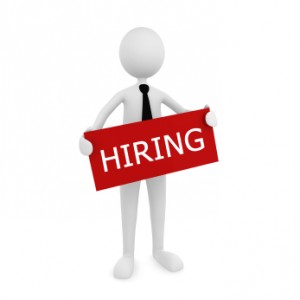 Classified Position Vacancy Notice
Valdez City School District is accepting applications for the following position:
Part–Time Warehouse/Freight–Food Service I
REQUIRED QUALIFICATIONS:
– High school diploma or equivalent.
– Strong oral and written communication skills.
– Ability to work harmoniously with others.
– Ability to carry out successfully all duties with a minimum of supervision.
– Hold a current food handlers card.
– Hold and maintain a valid State of Alaska driver's license.
– Ability to drive Valdez City School District Food Service Truck.
– Ability to lift / carry: 75 lbs and push / pull: 75 lbs
PREFERRED QUALIFICATIONS:
– Previous warehouse handling experience preferred.
SALARY:
$14.78 per hour, no benefits
9 months per year /approximately 3 hours per day
Start Date: As soon as possible
APPLICATION PROCEDURE:
– Complete Valdez City School District Classified Application
– Three signed letters of recommendation
– Provide appropriate background check upon recommendation for hire
APPLICATION DEADLINE:
Date: December 31, 2015 at Noon Alaska Time
APPLY TO: Valdez City School District Office
1112 W. Klutina / P. O. Box 398
Valdez, Alaska 99686
Telephone: 907-834-4701
Fax: 907-835-4964
Classified
Applications may be downloaded from the website HERE
The Valdez City School district does not discriminate on the basis of race, color, religion, sex, age, national origin, disability, marital status, pregnancy, sexual orientation, or any other basis of discrimination prohibited by local, state, or federal law. This policy will prevail in all matters concerning staff, students, the public, educational facilities, programs, services and activities, and with whom the district does business.