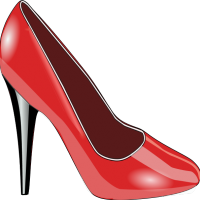 At least one of KVAK's male employees will be participating in the
Walk a Mile in Her Shoes event this Saturday.
Make a pledge to support them and KVAK will match up to $100 in pledges.
[contact-form-7]
Use the Paypal button below to pledge or drop your donation by KVAK studios by noon Friday.