This year will mark the 26th year of KVAK's Frosty Fever Celebration.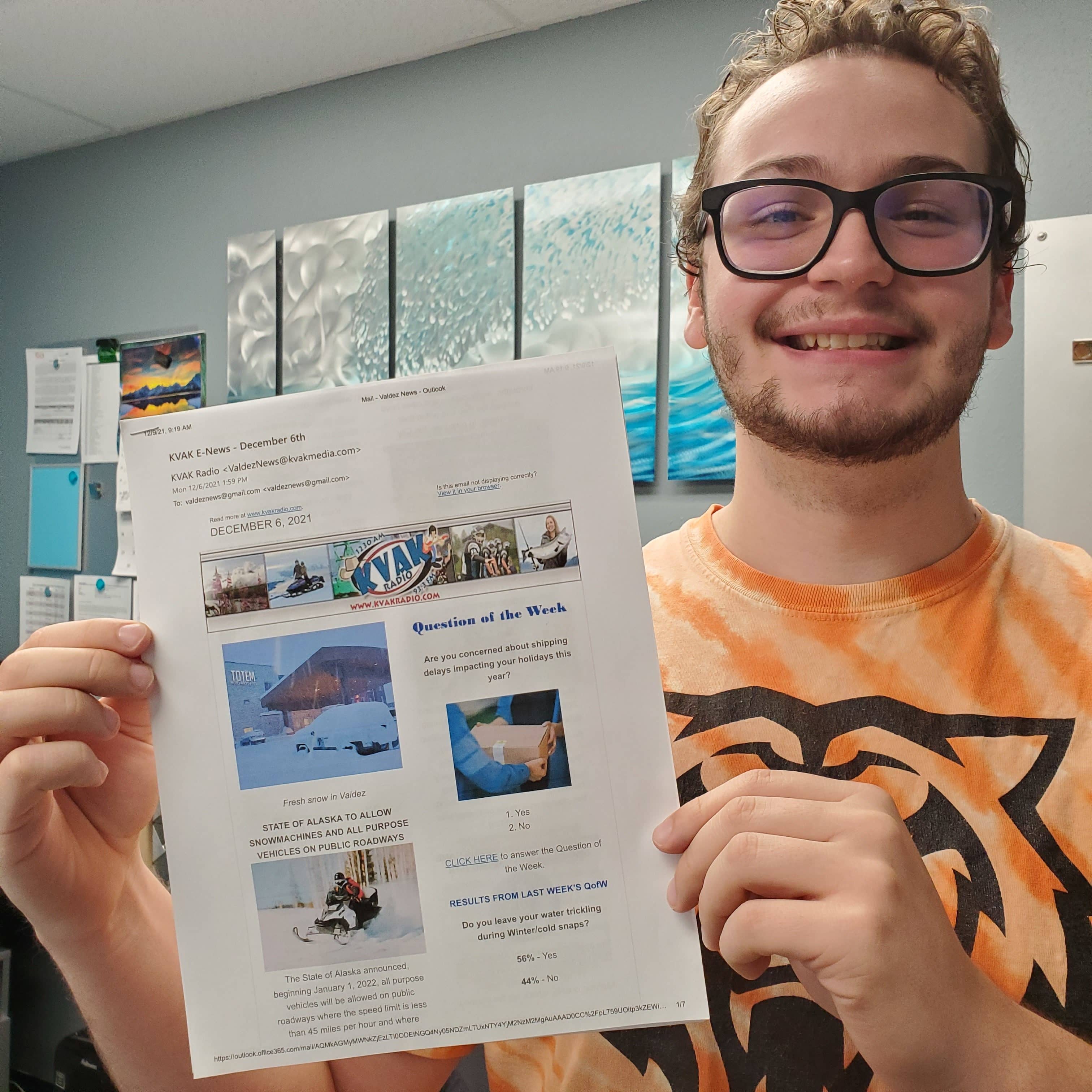 With KVAK's e-mail newspaper
KVAK App (where you can read local news while listening to the radio on your phone), and
kvakradio.com website
93.3FM & 1230AM
There are so many ways to get involved. Sign up for KVAK's e-mail newspaper and get a Schedule of Frosty Fever Winter Carnival Events delivered directly to your inbox. You'll also be the first to know where to get your Frosty Fever button that unlocks deals and specials all over town.  Listen to 93.3FM or 1230AM for more details. During Frosty Fever, listening to the radio could win you $1,000 cash and other prizes (Scroll down for links to sign up for KVAK's E-Mail Newspaper & Download KVAK's Mobile App – it's easy, we promise!)
If you business or organization would like to offer a Frosty Fever Deal or Special, host a Frosty Fever Festival Event or help support the Festival with Financial Sponsorship and receive business/organization recognition, please contact KVAK at 907-835-5825 or e-mail us at: office@kvakmedia.com. CLICK HERE to inquire about hosting a Frosty Fever Festival event or activity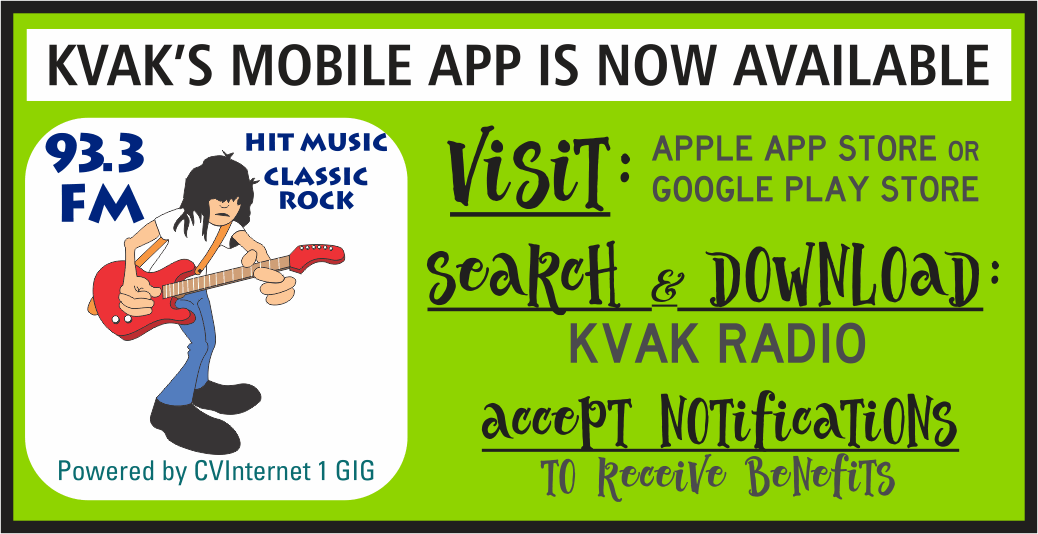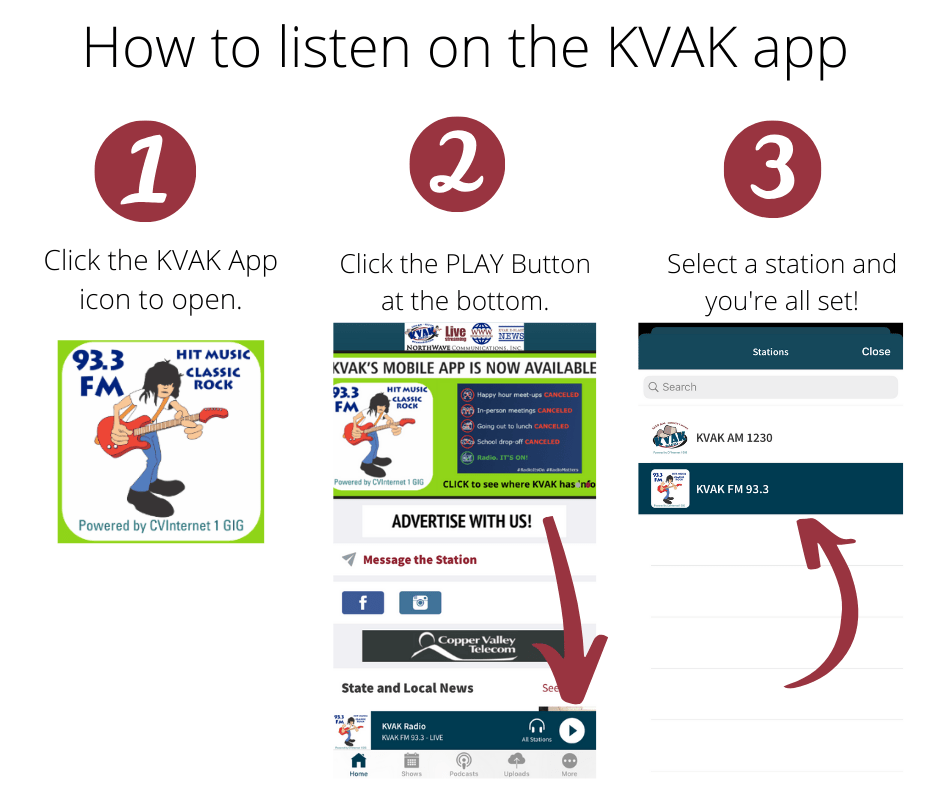 Subscribe to KVAK's E-Mail Newspaper and get FREE Community News, Information, & Updates


CLICK HERE to Sign Up!
CLICK HERE to see back-issues of KVAK's E-Mail Newspaper