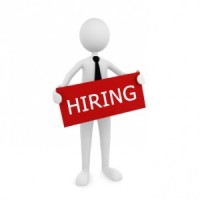 Gilson Middle School is currently seeking applicants for the position of Middle School Head Nordic Ski Coach. The season runs from December 1, 2020 to February 26, 2021. This position is open until filled.
Required qualifications include: Strong knowledge of assigned sport; High school diploma or equivalent; Possesses strong written and oral communication skills; Possesses a good ability to communicate with parents and students; Possesses and maintains a moral character that is in congruence with the expectations of Valdez City School Board; Must have current First Aid and CPR certification; Must provide appropriate background check when hired. Must be able to travel with the team to competitions.
See complete job listing and application information at the VCS Website.
If you have any questions, please contact Rod Morrison, GMS Principal at 907.835.2244 or Victoria Hedman at vhedman@valdezcityschools.org or 907.834.4701.