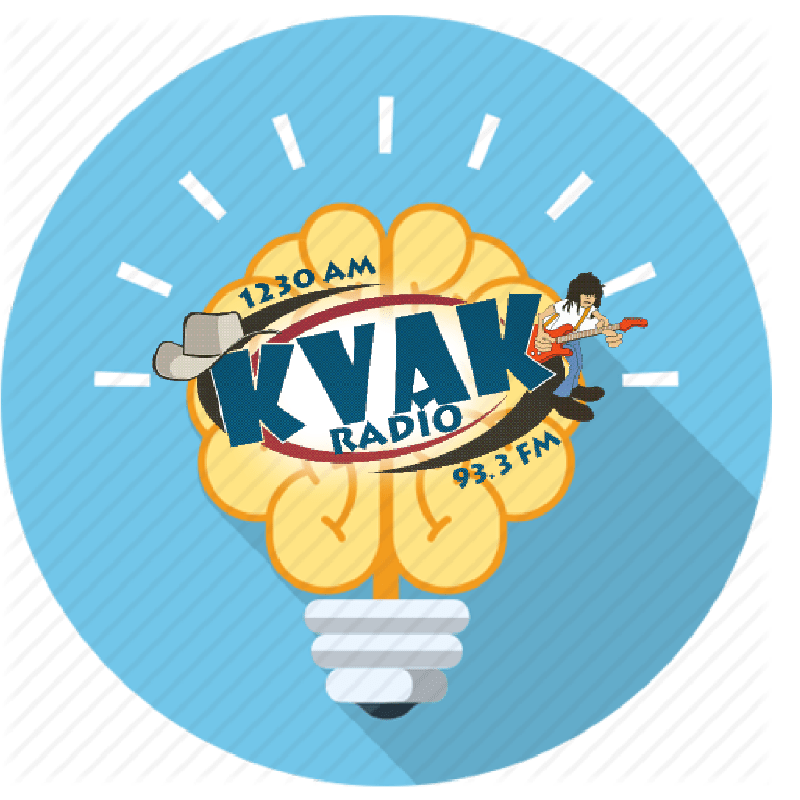 ATTENTION KIDS BORED AT HOME
KVAK brings you Learn Something New with KVAK!
We've made podcasts fo you to listen to!
Listen in and learn about animals, chemistry, literature, and unsolved mysteries!
Podcasts

This antelope needs to show his stripes… and maybe a few other cool features. Press play to learn about the zebra duiker!