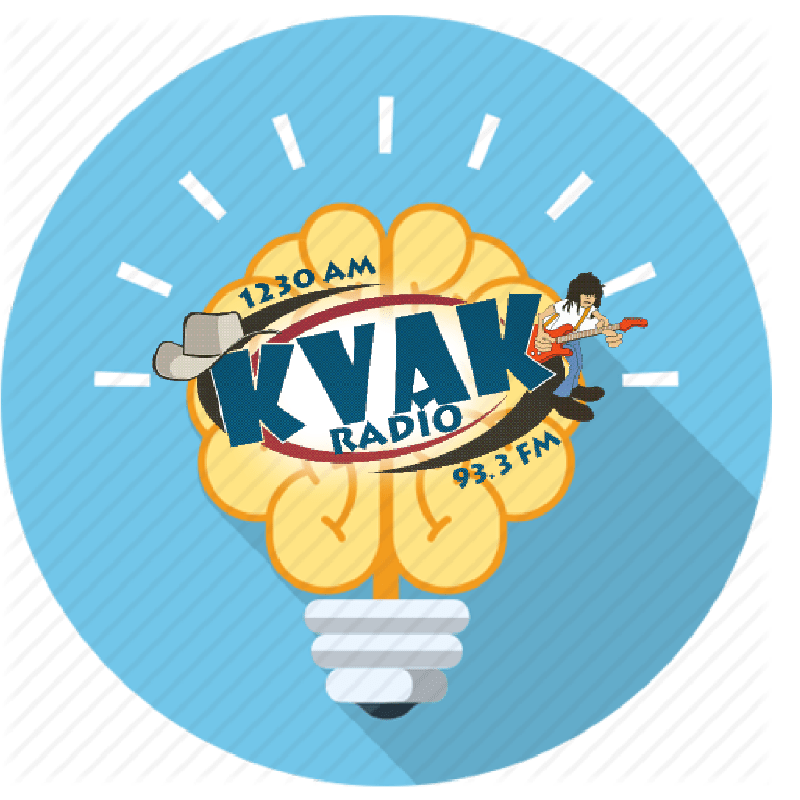 ATTENTION KIDS BORED AT HOME
KVAK brings you Learn Something Everyday with KVAK!
Every weekday morning at 7 AM we upload a podcast filled with new things to learn!
Listen in to this segment and come back the next weekday for a new one!
Podcasts

This antelope needs to show his stripes… and maybe a few other cool features. Press play to learn about the zebra duiker!