Friday, November 8th, 7pm, Valdez Civic Center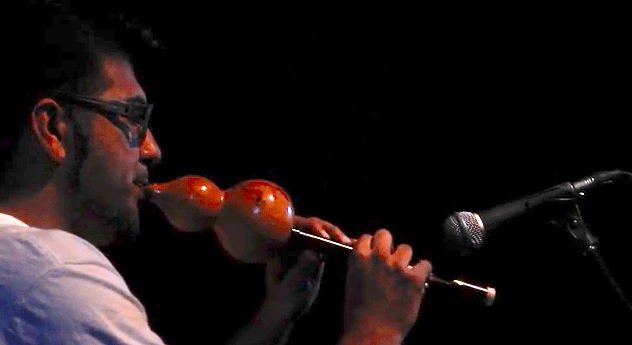 CLICK for video
RupLoops is an interactive, live looping performance, using vocal percussion, rhythmic rhymes and an arsenal of eclectic instruments from around the globe. Rup utilizes his diverse skills as a musician to create a pulsating, entertaining and engaging musical experience. He is a gifted educator and performer and has a deep passion for intercultural work and intercultural sounds.
Adults only $20, Students and Youth only $10, Seniors (60+) and Military/Veterans: $10.
Special membership deals.
Where: Valdez Civic Center, Doors open at 630pm, show starts promptly at 7pm
Tickets available 2 weeks before the show at A Rogue's Garden or available at the door the night of the show.
Debit and Credit cards taken at the door.
www.ruploops.com