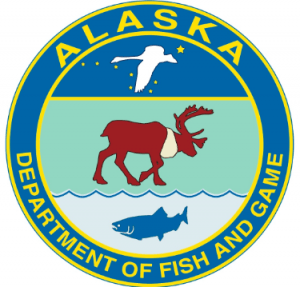 January 25, 2019 (Palmer) – Under new regulations in effect this year, ptarmigan hunting
seasons in Game Management Units 13B and 13E will close on February 15. The new rules,
adopted by the Alaska Board of Game last February, align the seasons in Units 13B and 13E by
shortening the Unit 13E ptarmigan season by six weeks while adding 10 weeks of hunting in
Unit 13B.
The board adopted the new seasons to address concerns that late-winter hunting (mid-February
through March) in 13E, particularly within 2-3 miles of the Denali Highway which transects Units
13E and 13B, was negatively impacting ptarmigan numbers. Meanwhile, additional late-winter
harvest opportunity was found to be warranted for Unit 13B, where ptarmigan have increased
under hunting seasons that previously closed on November 30.
"Ptarmigan harvests are normally low between late-November and mid-February," said state
Small Game Biologist Rick Merizon. "Days are short and cold that time of year, and snow
conditions typically don't afford good access."
When snow conditions and access improve with the longer, warmer days typical of mid-
February and late-March, hunter effort and harvest increase, Merizon said. High harvest rates
during this time of year can have a direct impact on spring breeding populations.
The new hunting season dates include all three ptarmigan species – willow, rock, and whitetail.
Ptarmigan hunting seasons in both units will continue to start on August 10, and bag limits
remain 10 birds per day, 20 in possession.