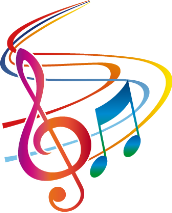 Can you play an instrument?  Dance with a sugar plum? 
Read the Night Before Christmas?  Sing a joyful song?
Share your talents! 
Calling all performers of all ages for the 46th Annual Community Christmas Show to be held on
Saturday, December 15th at 4pm. 
Registration forms (attached) can be picked up and submitted at the Valdez Public Library on Fairbanks Street and
are due by 5pm Monday, December 10th. 
For more information contact Valdez Arts Council at 835-2786 or email vac@cvinternet.net