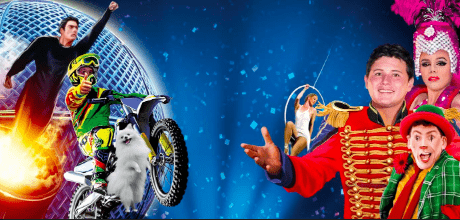 The great Benjamins Circus is coming to Valdez!
A third generation circus that takes originating from Mexico and the US will delight and thrill crowds of all ages under the big top!
Benjamins Circus features the ''Sphere of Fear'',  three people at the same time inside this great metal sphere doing amazing feats on motorcycles.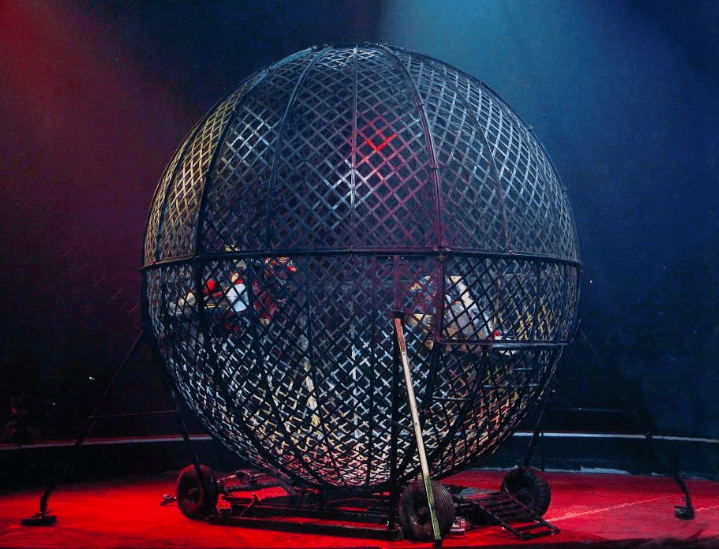 In the wheel of destiny you will see amazing daredevils doing acrobatic figures inside and outside the wheel. Watch them do flips, skip rope, and walk blindfolded.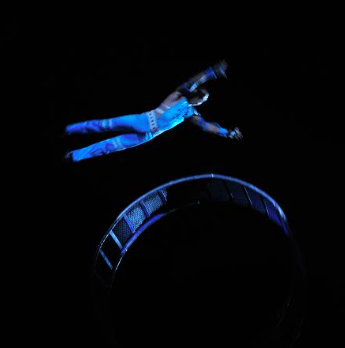 Daredevils, clowns, acrobats, jugglers, aerialists, and much more will be there to entertain you!
One and a half hour of fun filled entertainment!
Benjamins Circus will arrive in Valdez on Friday June 29th and will remain in Valdez Under the Big Top at South Barney Meyring Park until Sunday July 1st inclusively.
The performances on Friday and Saturday the 29th and 30th of June will be at 4:30 & 7:00pm. On Sunday July 1st the performances will be at 2:00 and 4:30pm.
Doors open one hour prior to beginning of the show! Come live a magic moment with your family and friends!
For more information on ticket prices and show times visit circusbenjamins.com.
You can also follow Benjamins Circus on Facebook.