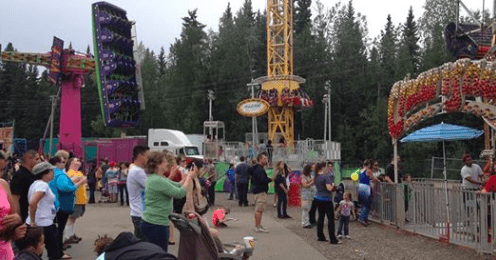 The A-1 Midway Carnival is coming to Valdez Friday June 15th, Saturday June 16th, and Sunday June 17th.
Hours
Friday: 4 to 9pm Friday
Saturday: Noon to 9pm
Sunday: Noon to 7pm Sunday
The A-1 Midway company will be setting up in Valdez at the Kelsey Dock Uplands. Fill your pockets with tokens for carnival rides right here in Valdez or purchase a daily wrist band for unlimited rides each day.
See you at the Kelsey Dock!