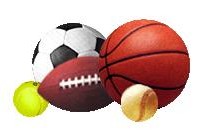 Volleyball – (Coach Langseth)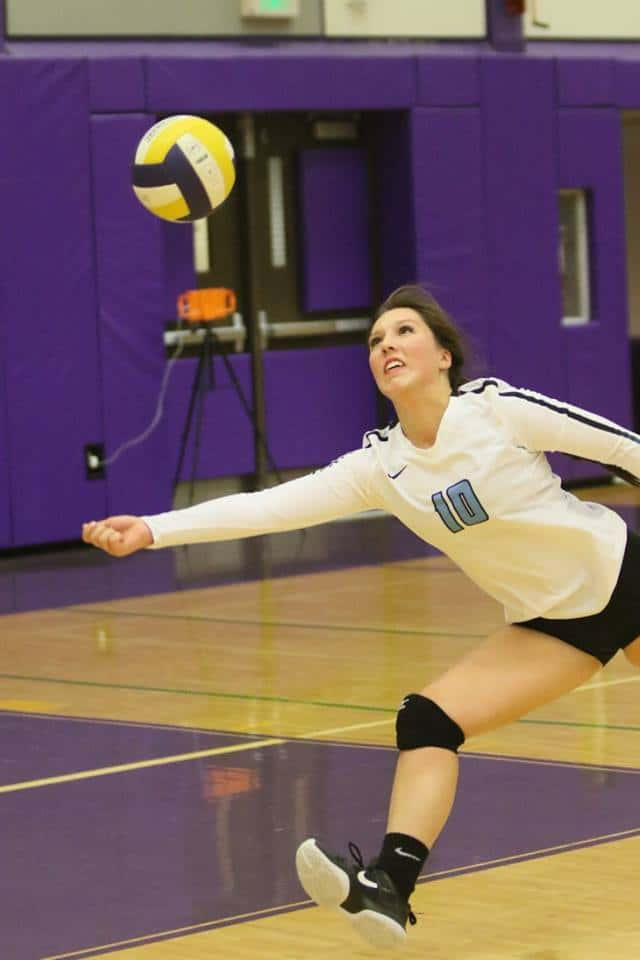 Kendall Weisenberg

After several weeks of travel, the Lady Bucs finished a lot of volleyball in Fairbanks with their three day tour.  On Thursday the Bucs arrived in Fairbanks to take on the 4A Lathrope Teams.  Action there started with our JV and C teams who lost a couple hard fought games.  The Varsity found their groove as the defeated the Lathrope team in four sets, 25-23, 23-25, 25-13, 26-24.
On Friday the JV and C Team once again challenged Lathopes JV and C teams.  The JV and C girls put up a great fight, continued to find growth but feel short.  On Saturday the JV played the North Pole Patriots and found success.  Great job to Mr. Sharrai and the young Lady Bucs….six matches in three days..Go Bucs.
For the Varsity, they found themselves in the West Valley Invitational along with 10-12 other talented teams.  Friday, the Lady Bucs ended the day with 4 wins and 4 losses, with notable wins over Hutchison, North Pole and others.  Saturday pool play continued as they took on Anchorage Eagle River and Monroe.  The Bucs lost to Eagle River, and defeated the Monroe Rams.  Next the Ladies played in the gold tournament(upper division) and took on the #3 ranked Eagle River Team.  The Ladies played tough, but lost 25-20, 25-22.  They showed a lot of fight, and it proved to be a back and forth exciting match.  Placing in the top six was one of our goals…Great Job!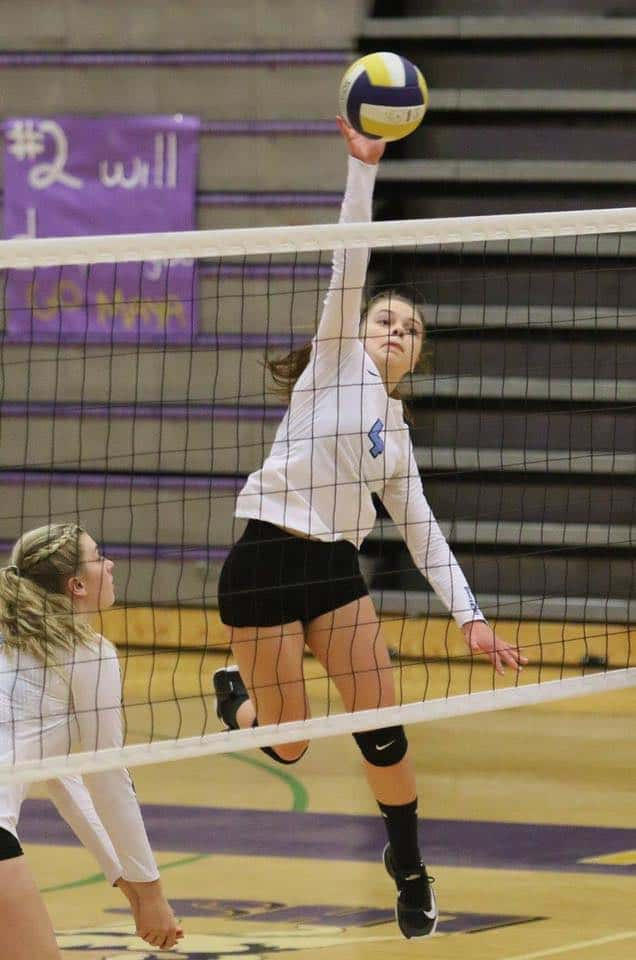 Kassi Howard
Thursday VS Lathrop. Win 25-23, 23-25, 25-13, 26-24
Friday West Valley Invitational
West Valley L 10-25
North Pole. W 25-20
Barrow L 16-25
Lathrop L 20-25
Delta W 25-8
Kodiak L 23-25
Hutchison W 25-10
Eielson W 25-17
Saturday West Valley Invitational
Eagle River 17-25
Monroe 26-24
Eagle River Gold Bracket Game Loss,  22-25, 21-25

Jade Watts
Swimming – (Carl Young)
This was my first time being in charge on a swim weekend. We made it safely to Palmer and back with beautiful weather both days. The swimmers were respectful and behaved. The team seemed to be in a good mental zone and competed effectively. We had a very successful swim meet!
Highlights:
– Both the Girls & Boys 200 Free Relays took 2nd Place
– We had five 2nd place finishes
– We had four 3rd place finishes
– We placed in the Top 6, sixteen times, with Victoria Korenev having an great 100 Free swim placing 4th out of 13.
Swimmer of the Week:
Rowan Miller is the swimmer of the Week. She placed 3rd in the 200 Free & 2nd in her 100 Backstroke. Rowan has a great attitude and was vital to our success this weekend.
CLICK HERE for Swimming Results
Cross Country Running – (Coach Koontz)
Delta Invitational – September 9, 2017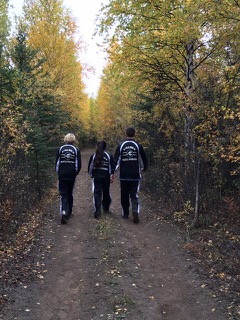 The Valdez Buccaneers travelled to Delta last weekend to face off against 18 teams on a wet and chilly afternoon.  A much smaller race than the previous meets allowed for some season bests from Aiden McAtee, Ben Swanson and Sophia Palomar.  Rafael Alfaro finished strong despite nagging knee pain.  Kalin Woods used strategies practiced last week to obtain the lead for Valdez.  Katie Wadsworth almost beat her time from last year and continues to run strong.  The course was narrower and more consistent with running on a trail with a monstrous hill.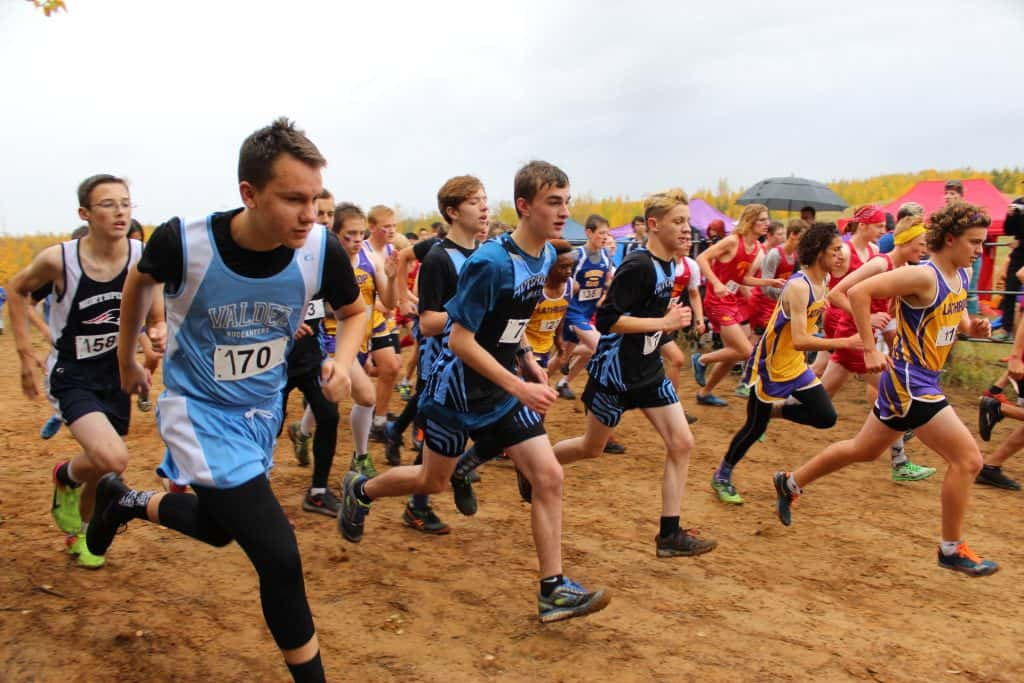 Our athlete of the week is Aiden McAtee.  He made huge progress this last week and worked through some hamstring issues to beat his season best by fifteen seconds.  McAtee always has a smile on his face and gave it all he had in Delta to finish in 22:34.
CLICK HERE for Cross Country results (Times are unofficial, waiting for official times to be posted by Delta.)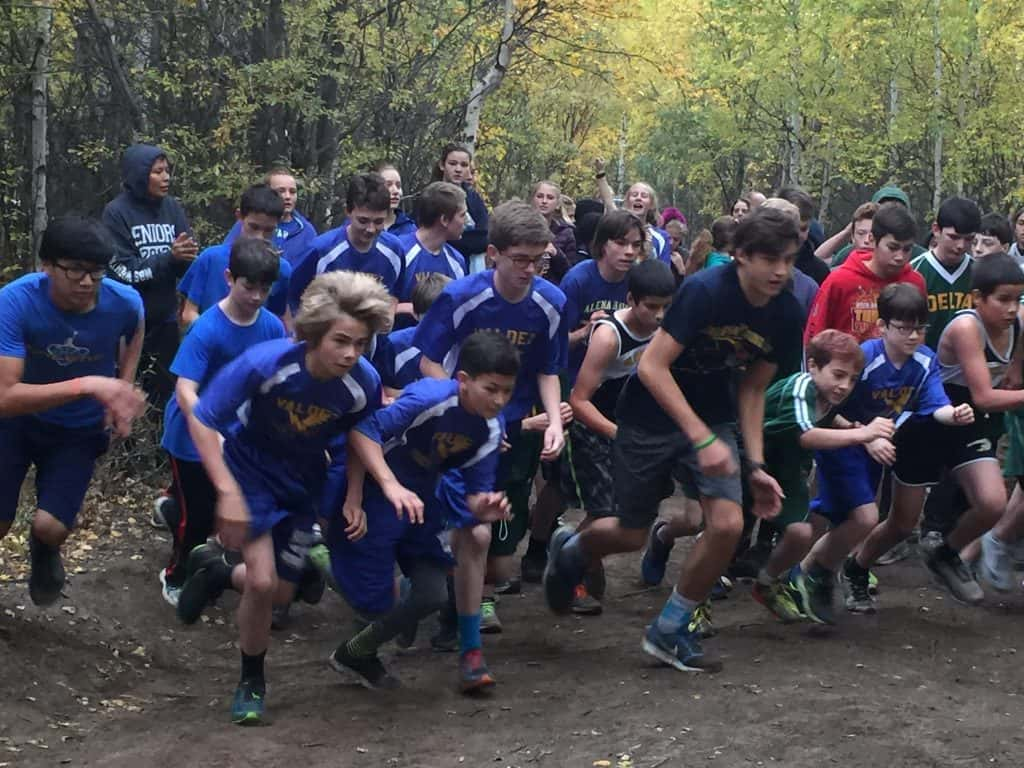 Previous Athletes of the Week:
Katelyn Wadsworth always comes to practice ready to work hard and pushes herself to test limits.  She comes to practice consistently and on time.  Wadsworth is the team cheerleader, she supports everyone and takes each meet in stride.  She stays positive and upbeat, even if goals are not met.
Rafael Alfaro is a team leader that always gives his all in practice.  He is a strategic thinker that plans out each meet.  Alfaro cheers on his teammates and encourages them to try their best.
Brenner Wilson has great perseverance!  He never gives up and pushes through difficulties.  His progress this season has been astounding and he continues to push himself.
Football – (Coach Radotich)
Home Game vs Voznesenka:  Final Score 0-6
We lost a heartbreaker to Voznesenka 6-0. Our defense was pretty solid, especially in the second half, but we just couldn't put the ball in the end zone. We were stopped inside the 10 yard line 4 times. JT Ginn played a good game defensively, while the offense was led by Luke Baczuk, Kyle Sodergren, James Letendre and Colby Fleury. Kyle Sodergren is my athlete of the week.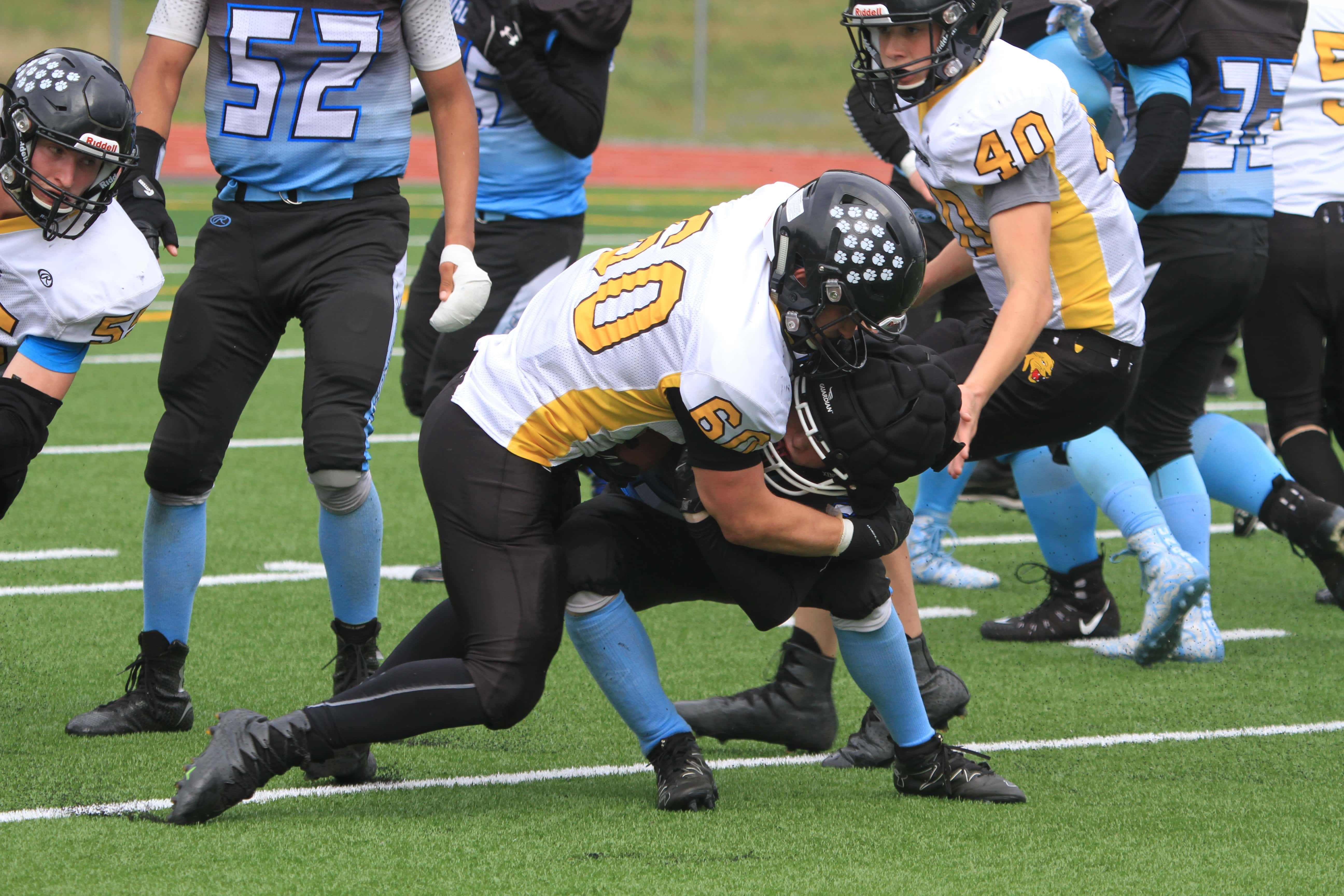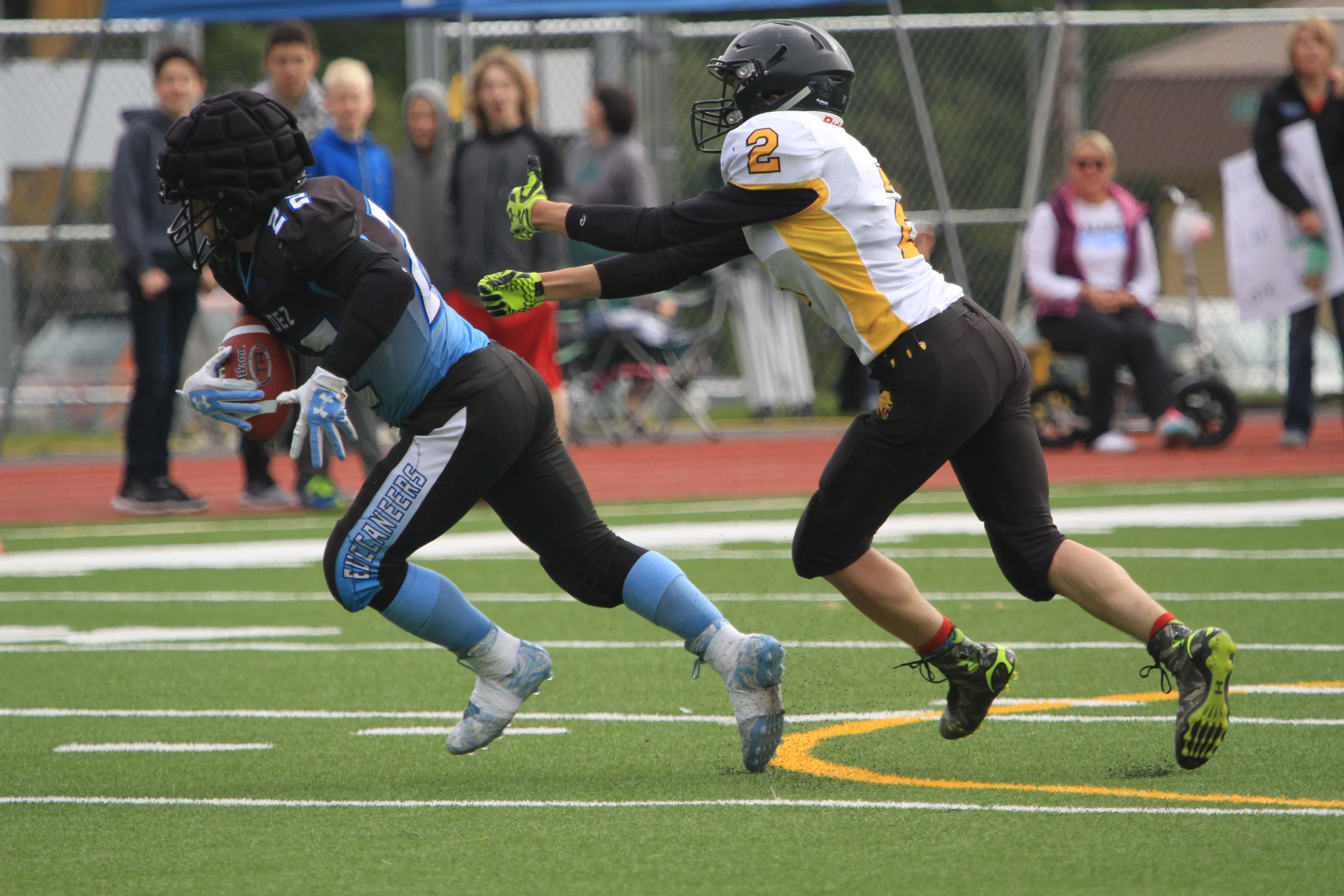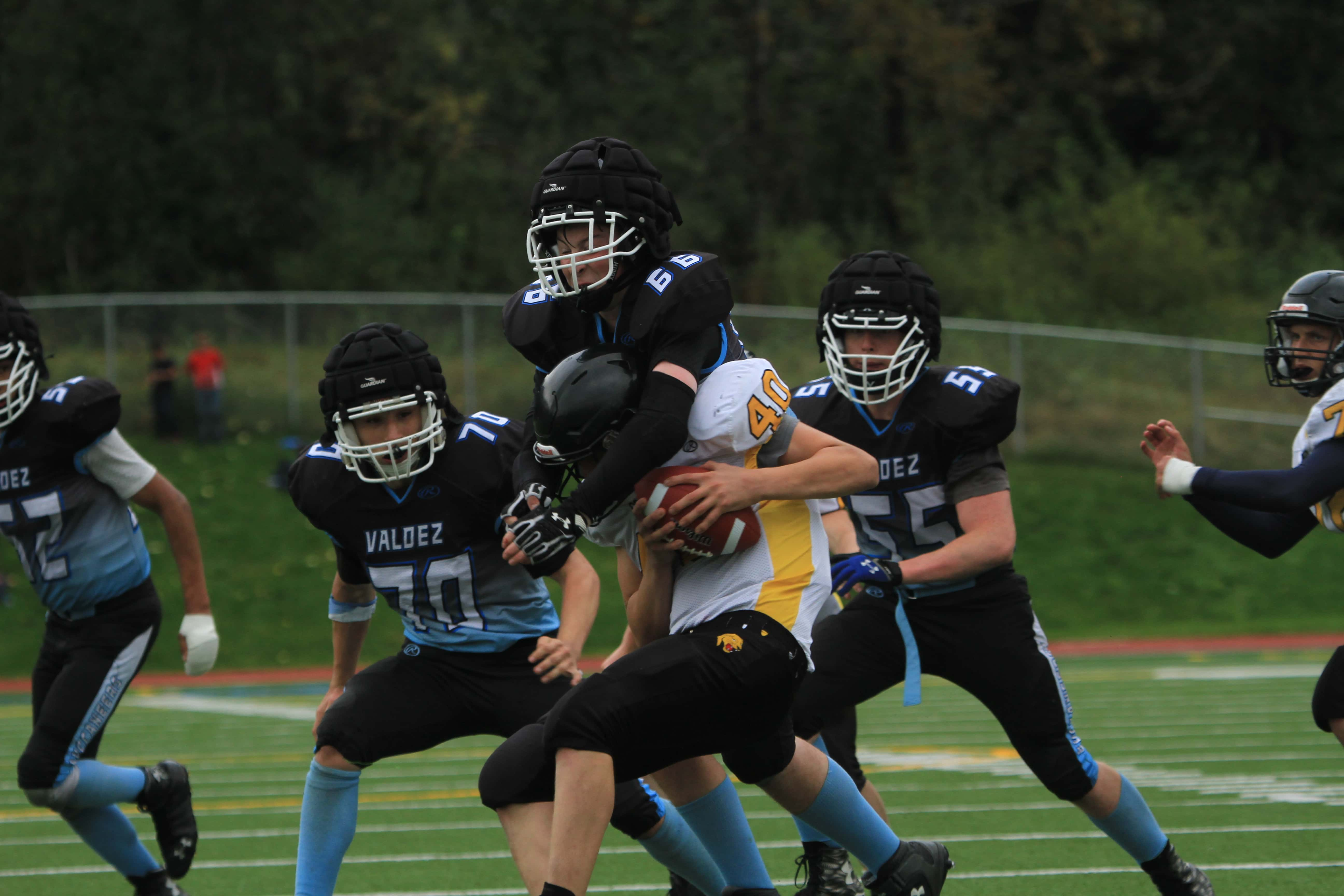 This week BUCS sports
VHS CC Running @ Su Valley Invite
VHS Swimming @ Kenai Invite
VHS Football @ Houston
VHS Home Volleyball Invite  (all VCSD staff get in free)
The Valdez Invite will be a Varsity and JV Tournament
Invited Teams are:  ACS, Barrow, Bethel, Delta, Eielson, Galena, Grace, North Pole