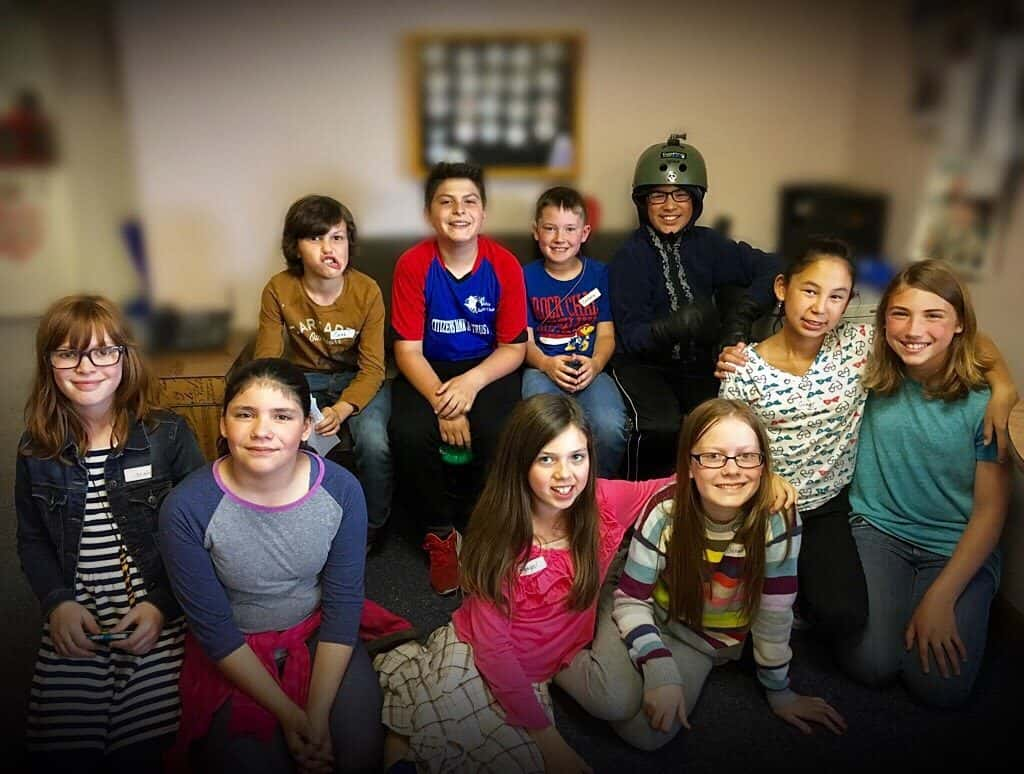 Last week, the staff of KVAK worked with students on a variety of radio techniques.
The kids wrote radio ads for Gold Rush, learned about editing, read and produced radio spots, conducted live on-air giveaways and were the emcees for the Kids Pink Salmon Derby.


Thank you to Alyeska Pipeline for helping to fund KVAK Kids Broadcasting camp! KVAK is seeking additional sponsors so we can bring more kids camps in the future. If your company or organization is interested, please contact KVAK.