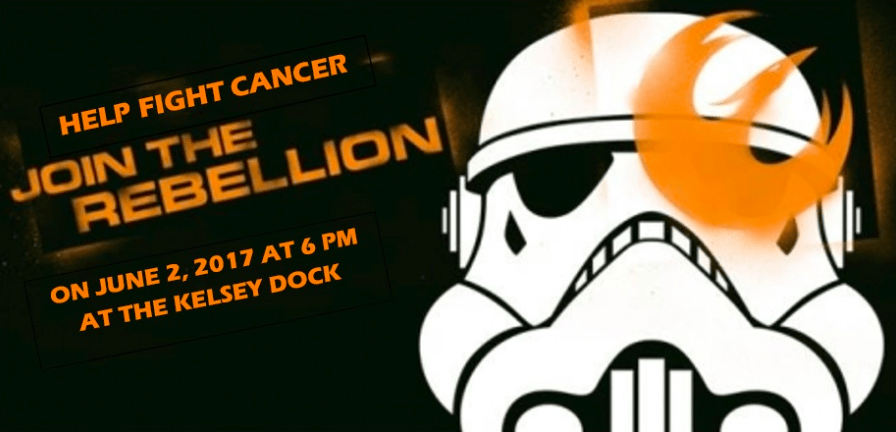 Opening Ceremony – 6pm Friday, with fun activities
planned through noon on Saturday.
Community BBQ – 7pm Friday
Luminaria Ceremony – Midnight
Bark for Life – 11am on Saturday
Closing Ceremony – Noon Saturday
Relay is a team fundraising event where team members take turns walking around a track. Our event is 18 hours in length and each team is asked to have a member on the track at all times to signify that cancer never sleeps. Cancer patients don't stop because they're tired, and for one night, neither do we.
Each team sets up a themed campsite at the event and continues their fundraising efforts by collecting donations for food, goods, games, and activities. This money will count towards their overall team fundraising goal.