Valdez Arts Council presents………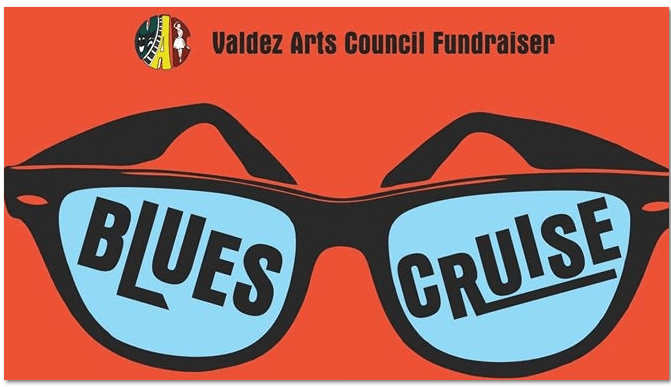 our 2016 Annual Blues Cruise Fundraiser
On Prince William Sound
Saturday, September 10th,
Boarding at 630pm,
Departing at 7pm
Returning around 9ish
aboard the Stan Stephens Cruises MV Valdez Spirit
with live music by
Rik Nielsen and friends
This is always a great time, and for a good cause to kick off
Valdez Arts Council season!  
$75.00 per ticket
limited tickets will be available at A Rogue's Garden
Bring a snack or dessert to share if you like.
There is a Cash bar available for purchase of beer and wine.
There is Absolutely NO SMOKING at

anytime


on this cruise.
NO ALCOHOL can be brought onto this cruise, this is in violation of license laws.
Violation of either of these requirements will jeopardize our ability to have this wonderful event!