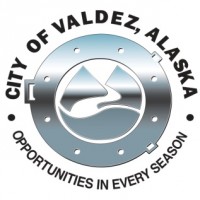 Road Closure Moving on East Pioneer Drive.
Construction work will pause over the holiday weekend to accommodate Memorial Day community activities. This includes Saturday May 28th, Sunday May 29th, and Monday May 30th.
Road closure will move this week. Expect the west end of the street to close starting late on Wednesday May 25th or Thursday May 26th and remain there until approximately Saturday June 4th. Business access will be maintained by entering Pioneer Drive from the Richardson Highway.
No through traffic or business access is allowed through Eagle's Rest RV Park. Continue using caution when driving in the area.
Closure and Detour for May 25th – June 4th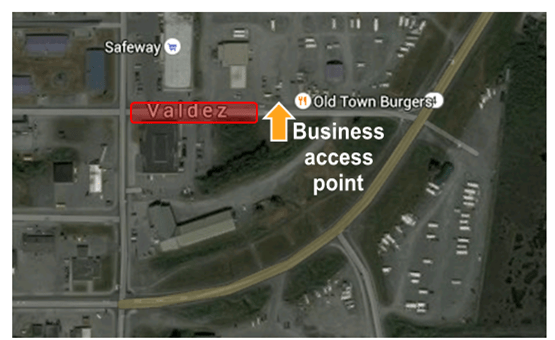 For additional information, visit: http://www.ci.valdez.ak.us/citystreetsproject or contact the City's Capital Facilities Department @ (907) 835-5478
City of Valdez – Capital Facilities Department
POSTED:   May 25, 2016