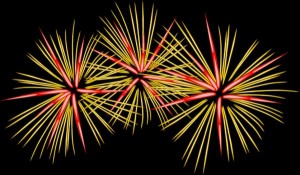 The City of Valdez would like to invite you to the annual fireworks display this Thursday, Dec 31st at 10:00pm.
The fireworks will be shot from Sea Otter RV Park on the waterfront; areas around the harbor (including the Kelsey Dock) should be great for viewing!
The City of Valdez hopes you enjoy the fireworks and have a fantastic New Year!