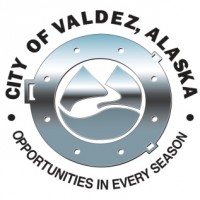 Valdez voters approved a 20 million dollar bond to build the New Valdez Harbor. At the time, the project was anticipated to cost 60 million with the remainder of funding coming from other sources. With the project growing to more than 80 million dollars, it now appears the City of Valdez will bear the burden of an additional 40 million dollars (in addition to the 20 million voted on by the public).
Tomorrow night (Tuesday) the Council will vote to move 20 million dollars to the Harbor fund. It is unclear at what point City Staff or City Council members approved the other 21.3 million dollars from "Other City Funds" for the harbor. A request to the City of Valdez for documentation of how and when the "Other City Funds" were allocated or appropriated has gone unanswered.
CLICK HERE to see a breakout of expenses for the New Harbor.