WIN PRIZES ON-AIR ALL SUMMER LONG


Tune into 93.3FM & 1230AM for your chance to WIN


Schedule for Brain On-Air Brain Teasers (June through August)

EVERYDAY (Monday through Friday)
Listen for the Sound of Summer
Listen to KVAK and call in when you hear the sound of a pop can opening,
call

835-1230

to win an 8, 10, or 12 pack of soda from
Coca-Cola Bottling of Alaska
Jury of 7 – MONDAY
Call in and be one of the 7 voters who determines the outcome of our question of the week
Tongue Twister TUESDAY
Look for a tongue twister in KVAK's E-Mail Blast Newspaper or find it below and get ready to call into 835-1230 for your chance to show off your verbal prowess and win from 9 am and Noon Tuesday!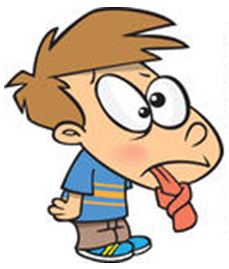 THIS WEEK'S TONGUE TWISTER
(Tue – 8/22)
seven slick slimy snakes slowly sliding southward.  
Fact or Fiction WEDNESDAY
Listen for the "Fact or Fiction" story on the air Wednesday and call in to tell us if you think it's "Fact" or "Fiction". Get it right and you win a prize
Throwback Trivia THURSDAY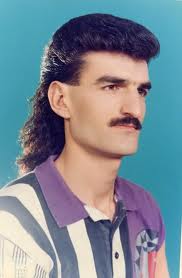 Tune in to answer trivia from days gone by. If you watched TV, wore legwarmers or had a mullet you are in a good position to call in, answer our questions and win prizes
Finish the Lyric FRIDAY
When we cue up "Finish the Lyric" you will have a chance to call KVAK.
If you can correctly finish a line in the song, you'll win a prize
KVAK believes in being involved in community and helping folks enjoy life while we're at it. We are proud to host some of the most anticipated events in Valdez. Our promotions are constantly changing so stay tuned to KVAK 93.3FM or 1230AM to find out what we have in-store next!


Become a Sponsor of KVAK's Radio Sports Shorts & Preview Shows


Volleyball * Swimming * Basketball * Wrestling * Cross Country Skiing
Track * Extra-Curricular Activities
KVAK will continue our new format for our local sports and activities coverage. Throughout the school year, we will work with VHS and GMS administration to schedule interviews that feature kids in athletics and extra-curricular activities. Fridays, we will preview upcoming events and the preview shows will have expanded coverage of our local teams and upcoming competitions. The program has been expanded for 2016, to cover more of the school year, which means additional exposure for sponsors.
SPORTS SHORTS – 1 Minute On-Air Features
TUESDAYS – Recap of Weekend Sports
THURSDAYS – Interviews with Athletes and Coaches
FRIDAYS – Schedule of Upcoming Events
WRESTLING REGIONAL PREVIEW SHOW
December – LIVE In-studio interview with players and coaches about team's season and match ups for the Regional and State Tournament
CROSS COUNTRY/ VOLLEYBALL PREVIEW SHOW
February – LIVE In-studio interview with players and coaches about the team's season and their match ups for Regionals and State
BASKETBALL ELKS TOURNEY LIVE UPDATES
KVAK reporters will bring live updates to the airwaves during the Elks Basketball Tournament in Valdez
E-Mail Newspaper Coverage of GMS &VHS SPORTS
Every Monday, KVAK will cover sporting events and provide schedules and brackets as well as provide information about on-air sports shorts and preview shows. November 1st through April, 2016
CLICK HERE for Sports Shorts Sponsorship Information
Call: 835-5825
Other KVAK Promotions & Events, include:
Frosty Fever – 

Annual winter carnival sponsored by KVAK and various local businesses, includes community events, special sales and discounts and big cash prize opportunities!
Moonlight Madness –  Annual fall promotion for local Valdez businesses to stay open late for one night only with special deals, discounts and prizes!

Trivia

Cupid's Arrow

Gold Rush Gabby

Sports Shorts


One Hit Wonder Day

Valdez Fishing Report


Senior Spotlights

Silver Salmon Speculation

KVAK Kids Club

and many, many more!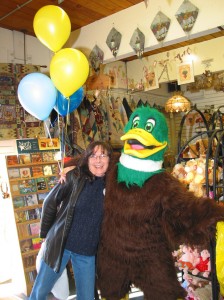 Keep an eye out for K-VAK the Duck & the other station mascots as tons of fun (and possible prizes!) are right around the corner!