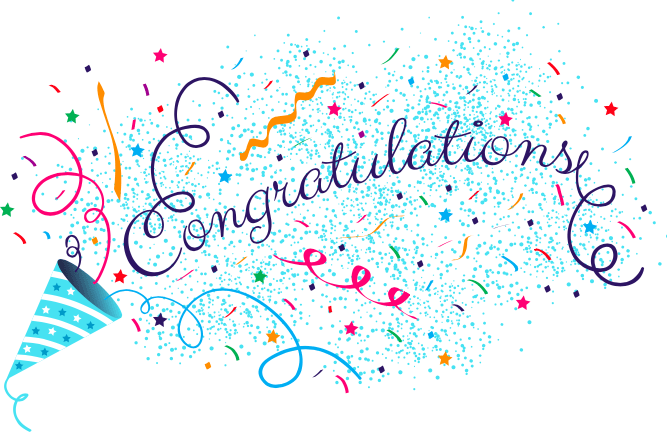 Prospector & KVAK Studios invites you to attend a 40TH ANNIVERSARY PARTY!
The Trans-Alaska Pipeline System has reached a significant milestone this year and we think you deserve congratulations for your hard work and dedication.
Please join us Sunday, December 3rd at 7 pm at the Prospector for a night of live music, drawings, prizes, discounts and hors d'ouevres. And don't forget to wear your TAPS badge for admission and prize drawings!
This event will be just like a Prospector select client shopping night but EXCLUSIVELY for TAPS employees and guests. TAPS employee may bring one guest.